Oscars Fashion
Face-Off!
Stylists know they'd better find that perfect, one-of-a-kind dress for each of their A-list clients. The problem? There are only so many designers to go around. Inevitably, some celebs will wear similar-looking gowns at the Oscars. Case in point? These gorgeous A-listers. Which celebs wore it better?
(page 2 of 3)
Milla Jovovich vs. Octavia Spencer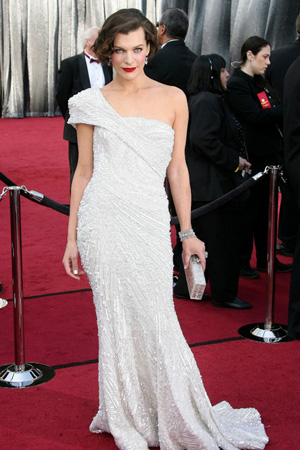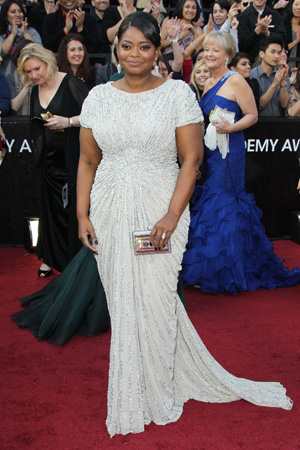 Both Milla Jovovich and Octavia Spencer opted for lots of sparkle at the 2012 Academy Awards. The only difference? Jovovich opted for an off-the-shoulder look in her Elie Saab, while Spencer went for a sleeved look in her Tadashi Shoji.
Our winner: Spencer. The dress hugged her in all the right places.