Vergara Says Wedding Will Be Over The Top
Sofia Vergara wants a big wedding and omits this one tradition to ensure it's not a snooze fest.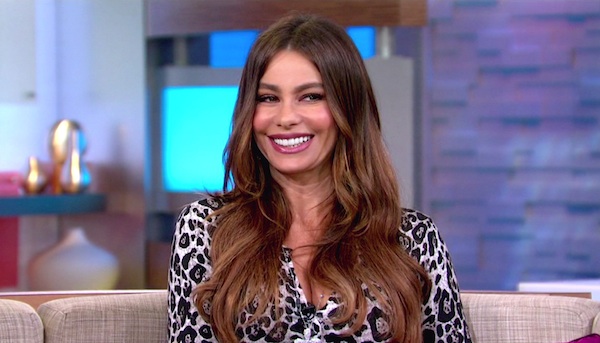 Sofia Vergara wants a big wedding. Surprised? We're not. Vergara, a 40-year-old actress with the fame and career of a someone at least ten years younger, says her wedding to fiancé Nick Loeb will be a major party. You can forget sitting through boring, awkward wedding toasts or nibbling on expensive, but medicore, food. Sofia Vergara's wedding is going to be F-U-N.
Says Vergara talked to People magazine about her upcoming wedding to Nick Loeb. "If I'm going to do something, it's going to have to be a big event." Vergara continued, "I just had my 40th birthday in Mexico. I had more than 100 people." (Sofia Vergara turned 40 in July 2012 and celebrated in major style at the Rosewood Mayakoba spa in Playa del Carmen, Mexico).
Sofia Vergara says she's not sure when her huge wedding will take place because she needs major prep time. One thing she does know is that her wedding will not be a snooze fest under any circumstances. "Now I don't have time [to plan a wedding] — and it will have to be one weekend when I have the time to plan something fun," said Vergara to People. "I don't even know what I'm going to do… [Nick and I want] more like of a party [with] music, dancing, a lot of food; not really sitting there hours and giving speeches."
Photo courtesy of WENN.com