Shattering The Stigma
When Miss Montana, Alexis Wineman, sashays onstage at Saturday's 2013 Miss America Competition, she will be making history as the pageant's first-ever autistic competitor. She isn't alone in bringing awareness to the disorder: She joins the ranks of Daryl Hannah and other celebrities putting a face on Autism.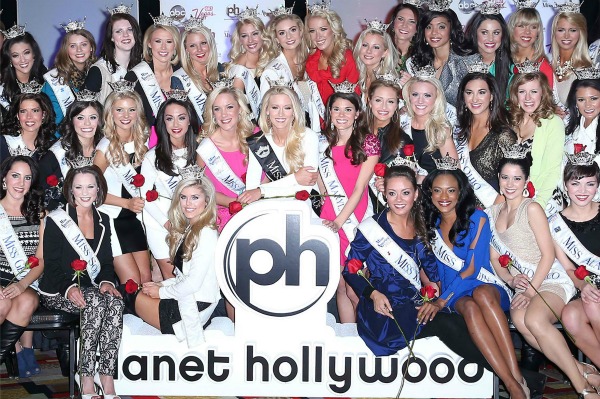 Once taboo to talk about, autism has been thrust into the mainstream spotlight in recent years by celebrities affected in some way by the disorder. Many, like Jenny McCarthy, became advocates when their children received autism diagnoses. Others seek to raise awareness for the disorder due to their own individual struggles: Miss Montana, Alexis Wineman, developed her pageant platform based on her experience growing up with pervasive developmental disorder and borderline Asperger's syndrome. The growing presence of people willing to discuss the disorder has already had a ripple effect in Hollywood: Autism is now being brought to light by characters on television and in movies. The following famous faces are proof that an autism diagnosis does not mean one can't lead a full, happy and extremely successful life.