The Buy Of Your Life
Have you ever fantasized about walking the red carpet at the Oscars? Or perhaps you have daydreamed of being a NASCAR driver for a day? If you have a millionaire-minded bucket list, check out these five amazing experiences that you can buy for a pretty price tag.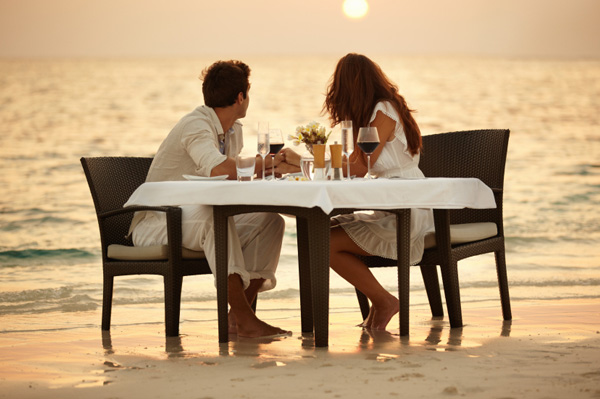 If your greatest desire is to go somewhere quiet for dinner, perhaps a meal on your own private island would do the trick. For a hefty price you can take a seaplane (while sipping Dom Pérignon) to a secluded paradise. After a short jaunt by boat you will see your white sand dinner destination marked by glowing tiki torches.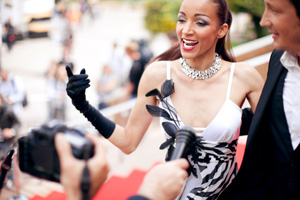 If you want to take a shot at fame, there are multiple opportunities to rub elbows with the elite. Buy your way onto the set of your favorite TV show or glam it up on the red carpet with tickets to the Academy Awards. You can even meet A-listers like Leonardo DiCaprio. What does it take? A lot of money and a good connection. Doug Turner at Millionaire's Concierge can be that connection and can price your Hollywood experience based on what you are looking for.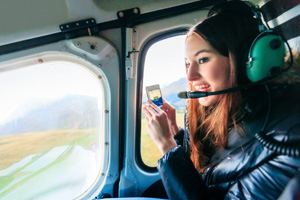 If you are a James Bond junkie or simply seeking an adrenaline-filled day, Millionaire's Concierge can hook you up. For a cool $7,600 you can be the star of your very own 007 mission. Think it's impossible? Not for this elite service. You will experience a day like none other as you take your limo to a private helicopter that transports you in style to the Everglades where your airboat awaits. After zooming on the water your helicopter will take you to your next stop — a 300L stunt plane. After flying circles around your arch-nemesis you are dropped for a speed boat trip of over 100 mph. Your mission completes with a limo ride home.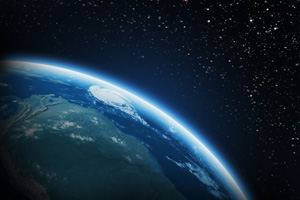 If nothing has piqued your interest so far, perhaps you need an out-of-this-world experience. For only $200,000 you can book your place in space with Virgin Galactic, an experience only 530 other people can share. What will it be like? The website details how space travel will make you feel: "As you hurtle through the edges of the atmosphere, the large windows show the cobalt blue sky turning to mauve and indigo and finally to black. You're on a high; this is really happening… "
To book your space flight, go to
Virgin Galactic
.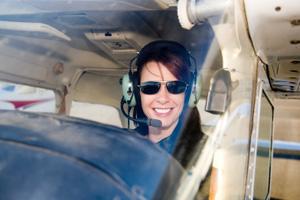 If you have a need for speed why not experience the thrill of a lifetime and fly a fighter jet? Have a Top Gun afternoon aboard a L-39 Russian fighter jet that will dive and roll at speeds over 500 mph. You aren't just there for the ride; the pilot will actually let you fly. Get your G-force on and try this luxury adventure through Millionaire's Concierge.
Tip
Consider taking someone along for the ride. These extravagant experiences can be more memorable with someone to share it with.
For more luxe ideas keep reading
Prince William and Kate Middleton's luxe vacation
Oscar nominations: The snubs and surprises
Holla for a dolla: How Hollywood is spending its money
More From SheKnows Explorer