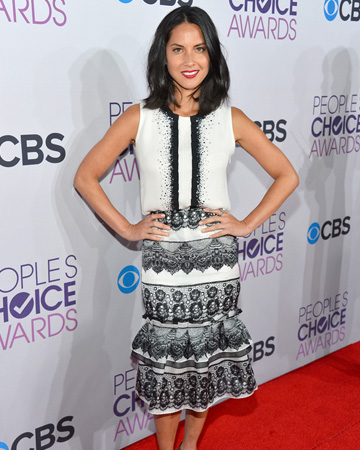 What is Olivia Munn wearing?
Not everyone made the best sartorial choices in advance of the 2013 People's Choice Awards. Check out the worst fashion offenders. We're looking at you, Olivia Munn.
Olivia Munn
Olivia Munn's outfit could be cute, but it's not awards show cute. You're young and beautiful, Olivia: Try a little harder next time.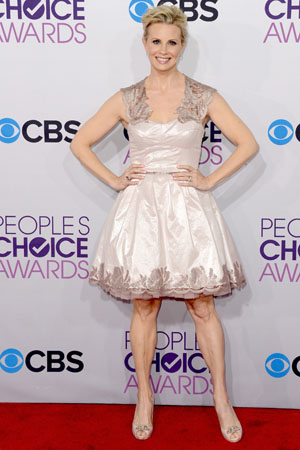 Monica Potter
Parenthood actress Monica Potter is gorgeous, but this dress makes her look like one of the Stepford Wives. We forgive you, Monica.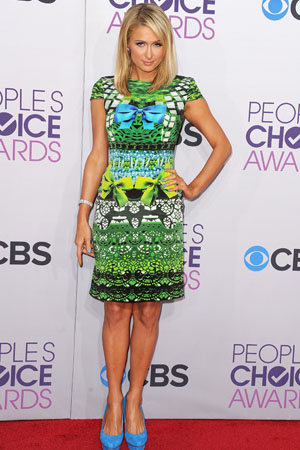 Paris Hilton
What is this bow-covered monstrosity, Paris? We just... no.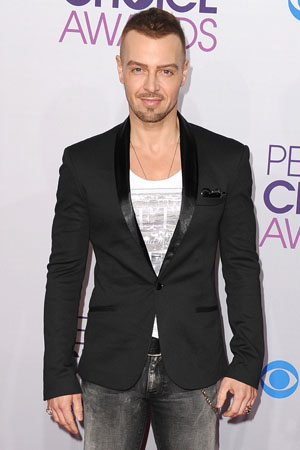 Joey Lawrence
It's not so much about Joey Lawrence's outfit, but what in the world happened to his face and hairline? Lay off the plastic surgery, dude.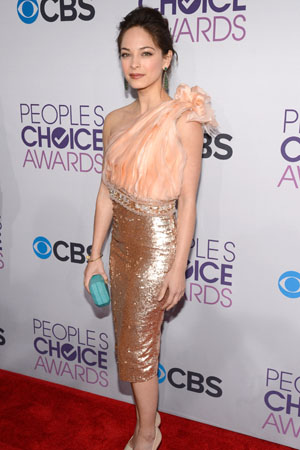 Kristin Kreuk
Oh honey, no. Kristen Kreuk's dress looks like a peach-colored nightmare.
Tell us
Who was the worst dressed at the 2013 People's Choice Awards? Share in the comments below!
Photo credits: Getty