Are You Ready For The Return Of Girls?
Remember that time you sat through an entire season of Girls waiting for things to "get real"? It looks like the wait continues.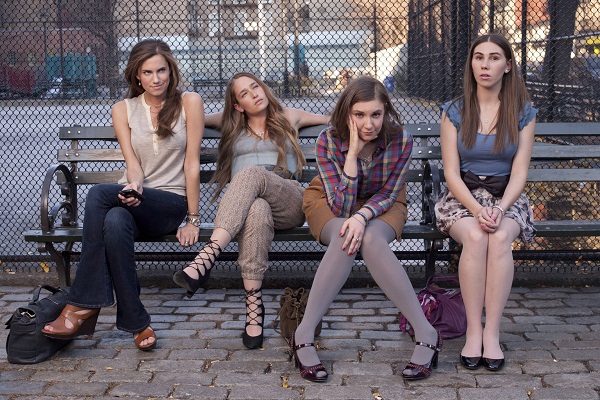 HBO's series Girls returns for its second season on Jan. 13, and the cable network has just released a second trailer to help fans (and mockers, like me) prepare.
The new trailer promotes what looks to be a continuation of all the first season's completely unrealistic scenarios, which Lena Dunham and the gang try to pass off as run-of-the-mill twentysomething behavior. In the second trailer alone, we see co-bathing (between two friends, not a couple); a continuing relationship with someone that started off as a creepy, older one-night stand; and an incredibly dramatic dinner among friends.
Will it ever end?
Probably not. Despite its unrelatability, brattiness and utter ridiculousness, Girls pulled in tons of viewers for HBO and earned favorable ratings. And of course, there are moments of relatability. You see the characters wanting the guy you just broke up with or falling victim to a highly dysfunctional relationship.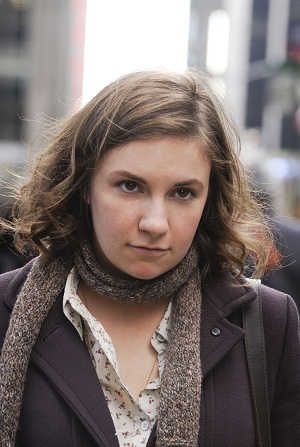 Still, the girls of Girls are made up almost entirely of self-centered, entitled female characters who act strong but are inevitably weak and rather poor excuses for females. Sure, Hannah (Lena Dunham) is far from perfect looking, and her "quirk" comes out as just annoyingly strange. But does that mean the only relationship she can have is with someone who is even more messed up? One incredibly disturbing split-second shot shows Hannah on top of someone who looks to be Thomas-John (Chris O'Dowd), the boyfriend of Jessa (Jemima Kirke). Someone, please slo-mo the crap out of this trailer and tell me otherwise. (Chris O'Dowd, you're better than this show.)
Last season featured virgin, awkward sex with a mentally unstable quasi-boyfriend, a "crack-cident," a pregnancy scare (Followed by period sex. With a stranger. In a bar.), tons of joblessness and a completely unfathomable portrayal of property values in Brooklyn. It also included way too many pretentious, "I'm unique" comments from Hannah and her gang.
The latest trailer starts off with Hannah's line "I've always marched to the beat of my own drummer." In other words, expect more of the same from Season 2 of Girls.
Images courtesy of WENN
More on Girls
AFI's top 10 of 2012
Girls Season 2 teaser
Girls star's shockingly truthful cocaine confession
More From SheKnows Explorer