Share Holiday
Traditions With Kids
There's nothing like cuddling up with your kids by the fire, cracking open a classic, and reading about different holiday traditions.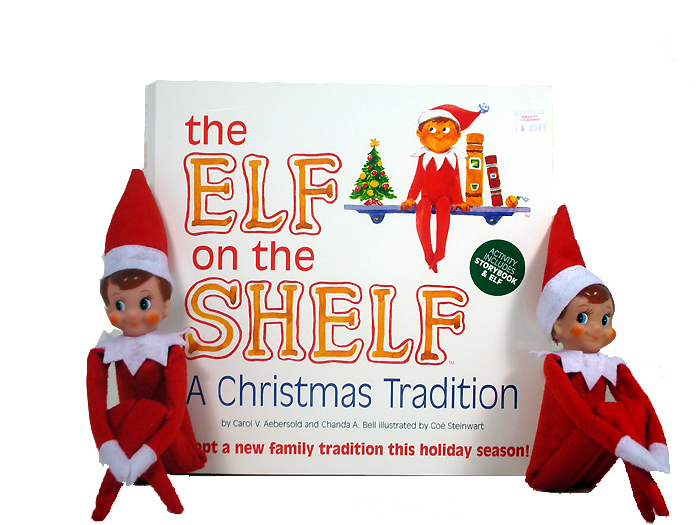 The Elf on the Shelf
by Carol V. Aebersold
A fun tradition for kids in households across America, The Elf on the Shelf, is more than just a book. It also comes with Santa Claus' mole — the Elf himself. And what's his story? Well, he keeps tabs on the children so Santa knows who's been naughty and who's been nice. If you haven't already, it's not too late to grab a copy of this book and bring the Elf into your home. The kids will have fun meeting him, naming him, and then trying to find out where he's going to pop up each morning. You'll also have fun teaming up with the Elf to ensure your kids are on their best behavior.
My First Kwanzaa Book
by Deborah M. Newton Chocolate
In the African American community, Kwanzaa is a time for celebration during the final week of December. This book by Deborah M. Newton Chocolate is a great way to share other holiday traditions with your children. Colorful illustrations help teach your child about the seven principles of Kwanzaa.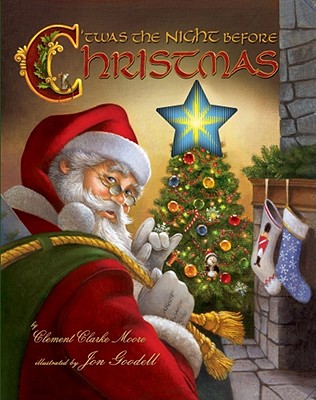 'Twas the Night Before Christmas
by Clement Clarke Moore
Reading this classic tale about Santa's visit each Christmas Eve can be a wonderful tradition for you and your children. With beautiful illustrations and a poem about St. Nick your kids will love to memorize, you can't go wrong with this iconic Christmas tale.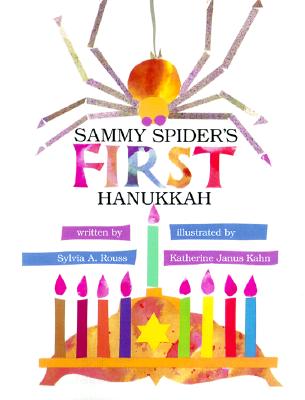 Sammy Spider's First Hanukkah
by Sylvia A. Rouss
This is the story of Sammy the Spider, who is envious as he watches Josh Shapiro celebrate Hanukkah, but is told he spins webs, not dreidels. This is a fun and entertaining story that will teach your child about this holiday.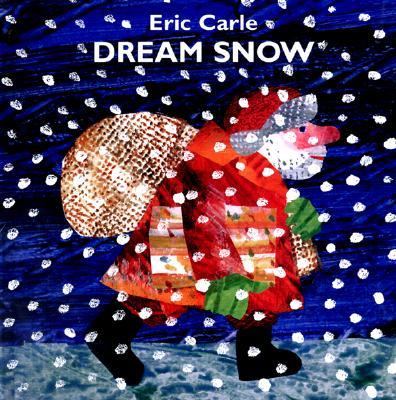 Dream Snow
by Eric Carle
My daughter absolutely loves this book by the author of another of her favorites, The Very Hungry Caterpillar. Although she's just a toddler, it's a book that will appeal to kids who are slightly older, too. It's the story of a farmer (who happens to look a lot like Santa Claus!) who dreams of a snowy holiday. Your child will love turning the beautifully illustrated pages that create the image of snow and at the very end, there is a surprise button they can push to make music. A true holiday delight!
More reading
Giving good book cheer
Best books you missed in 2012
Gift guide: Best coffee table books