Black Friday can be a bit overwhelming without a plan.
The crowds, cut-down prices and utter chaos of it all can distract you just long enough to miss out on that crazy bargain.
If you call yourself a TV fanatic, or are shopping for that epic channel surfer, then you're in luck. No need to waste any more time or energy this Black Friday searching for ideas: We've got five must-have TV bargains from three of your staple shops.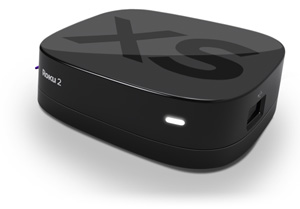 Exhibit One: BestBuy
Make sure to check out the Roku HD streaming player, marked down to just 40 bucks at BestBuy! This thing is a game-changer for the TV buff, offering countless television stations, programs and movies one click away. No need to track down a physical hard copy of things these days, the Roku player streams all its content straight to your TV so you can access your favorites any time you want!
And be sure to stream all that new content onto a killer TV. BestBuy's featuring a Toshiba 40" Class LCD 1080p 60hz HDTV for just $175. That's a mouthful, and a lot of tech talk, but basically it translates into super-high quality resolution for a steal. And at 40 inches, that's a great picture!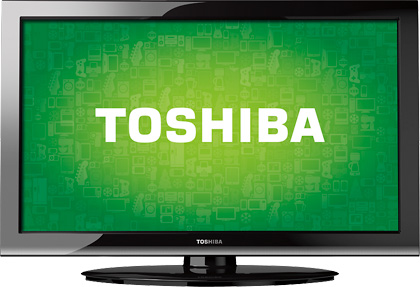 Exhibit Two: Target
Not quite as big as the BestBuy Toshiba TV, the Apex 32" 720p LCD HDTV is still one heck of a deal at Target for just $147. You know that thing would look super on the wall! LCDs are great because they consume less energy than plasmas and typically weigh a whole lot less, too!
Exhibit Three: Walmart

If you're brave enough to tackle Walmart on Black Friday — first and foremost, go you! — make sure to lay your hands on the LG Blu-ray player they're giving away for just $38. This is state-of-the-art movie-viewing technology for cheaper than your Thanksgiving dinner.
Walmart is also in the running for bargain TVs, offering a 32" Emerson for only $148.
More on Black Friday
Black Friday shopping: Fashion trends for your wish list
Best Black Friday electronic deals
Black Friday opening hours for major retailers
More From SheKnows Explorer