And Why Guys Hate Him
Okay, so maybe "hate" is too strong a word, but the point is, women love this dude no matter what he's up to, and all us guys, myself included, wish we could compete.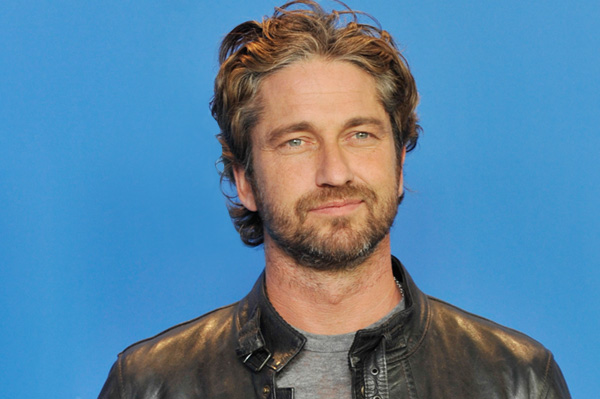 Butler's played a plethora of roles, from soccer dad to sworded slayer, Scottish smooth-talker to shaggy surfer.
The common denominator — this fool always pulls it off, always.
Granted, not all of us have the time or justification to spend as much time in the gym as Leonidas, but that doesn't change the fact that ladies love their Gerard Butler.
So let's take a walk down memory lane.
I'll show you why I'm jealous, and you... well, you can just bask in the pictures.
Don't say I never did nothin' for ya.