Bryan Singer To Direct
Twentieth Century Fox has made a bold move. After losing the director for its X-Men sequel, Days of Future Past, it has rehired an oldie, but goodie. The studio has chosen Bryan Singer to pick up where Matthew Vaughn left off.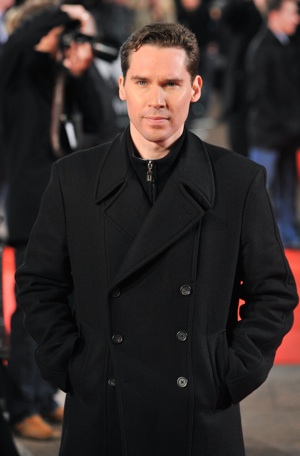 It's been an eventful week for Hollywood. George Lucas did the unthinkable by selling Lucasfilm to Disney, the X-Men: First Class sequel lost its director, and within a few days has quickly found another.
According to Deadline, 20th Century Fox has hired Bryan Singer to direct the 2014 follow-up Days of Future Past.
For fans of the X-Men franchise, this is a serious case of déjà vu. Not only did Singer previously produce X-Men: First Class, but he also directed the first two installments of the series: X-Men (2000) and X2 (2003). He was supposed to return for X-Men: The Last Stand in 2006, but opted to do Superman Returns instead.
Unfortunately, The Last Stand is widely considered the weakest entry in the X-Men trilogy. Singer's absence was felt, leaving some to believe he was the franchise's saving grace. Days of Future Past will give him a chance to test that theory. Matthew Vaughn was supposed to direct the sequel, but dropped out, leaving Fox scrambling for a replacement.
Singer was the perfect choice considering his history with the studio and the property. He's no stranger to the characters and was already on board to produce. He'll join returning stars James McAvoy, Michael Fassbender and Jennifer Lawrence, who'll reprise their roles as Prof. Charles Xavier, Erik Lehnsherr aka Magneto, and Raven Darkholme aka Mystique.
X-Men: Days of Future Past hits theaters July 18, 2014.
What do you think of Singer returning to direct?
Photo credit: WENN.com