Heating Up
The Holidays
Robert Pattinson and Kristen Stewart are looking cozy once again, but — judging by their recent rough patch — the Twilight couple temporarily lost sight of their passion. Don't let your romance lose its pulse... keep things hot with our sweet and sexy gift ideas this holiday season.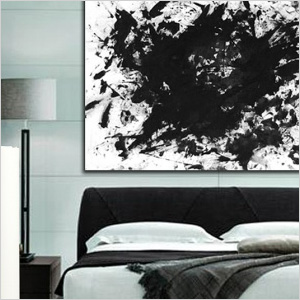 Love is Art Kit
Talk about a conversation starter! Get a little frisky with this kit's non-toxic paint, roll around on the canvas and — voila! — an instant work of art (UncommonGoods, $60) that doubles as a constant reminder of the passion you have for each other.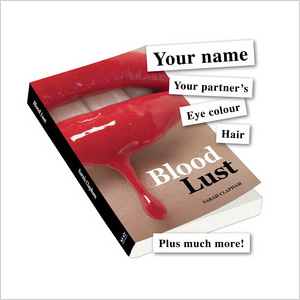 Personalized romantic novel: Blood Lust
Kristen Stewart and Robert Pattinson's chemistry may have faltered, but their onscreen alter egos always seem steamy. Star in your own sexy vampire storyline when you and your partner become the leading couple in a personalized erotic novel (U Star Novels, $40).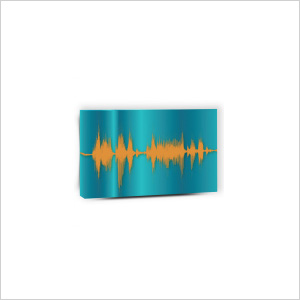 Personalizable Voice Art
Don't ever let your lover doubt your feelings. Let a personalized piece of art created using your unique voice signature (Voice Art Gallery, $75) do the talking for you! To amp up the flirt factor, say something provocative that can be your special naughty secret.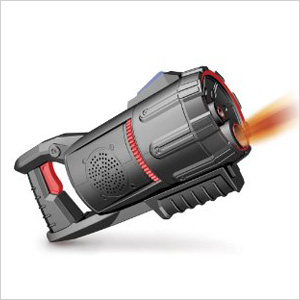 The Handheld Fireworks Lightshow Projector
Missing the fireworks in your relationship lately? Enlist the help of a handheld fireworks light show projector (Hammacher Schlemmer, $40) to spark a romantic explosion. With the touch of a button, you and your date will be treated to realistic fireworks sights and sounds.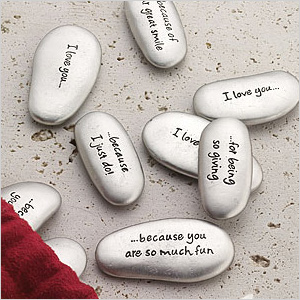 Reasons I Love You stones
There are probably a million reasons you love your mate, and these sentimental stones (RedEnvelope, $30) celebrate nine of them. Slip the soft pouch into your loved one's pocket for a day filled with sweet affirmations such as, "I love you for always getting my jokes."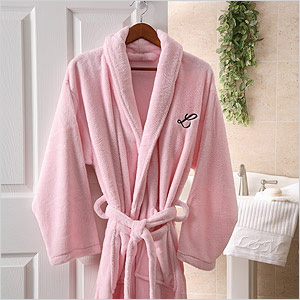 Embroidered Luxury Fleece Robes
Nothing spells romance like skipping work and staying in bed all day! With a pair of his-and-hers luxurious micro-fleece robes (Personalization Mall, $70 each), why bother getting dressed? Available in soft pink and black, the cozy cover-ups can be embroidered for a personal touch.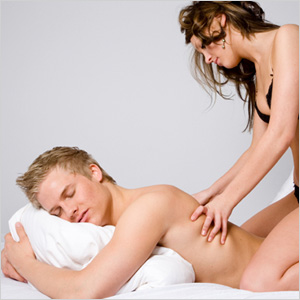 Couples massage
Before indulging in an at-home rubdown, get your R&R on by picking up a gift certificate for a couples massage (SpaFinder). By the time you get back to the bedroom, you'll be limbered up and ready to focus on each other.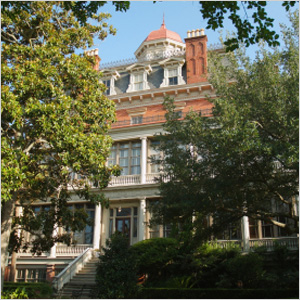 Romance Getaway Package to Charleston, South Carolina's Wentworth Mansion
Picked by Conde Nast Traveler's readers as the No. 1 city in the world, beautiful Charleston, South Carolina, serves as the perfect backdrop for a romantic interlude. Present your partner with a romance getaway package at the city's historic Wentworth Mansion (Charleston Area Convention and Visitor Bureau, from $595) to kick off your own spellbinding Southern adventure.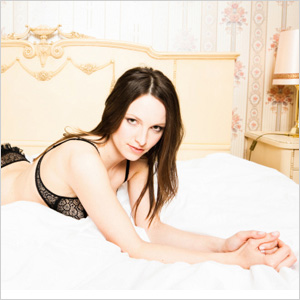 Boudoir Photography Book
Ever dreamt of giving your honey a sensual keepsake, but keep chickening out? Bolster your courage and slip into something sexy to create a boudoir photography book (The Knot). Trust us — your significant other will be saying "thank you" for years to come.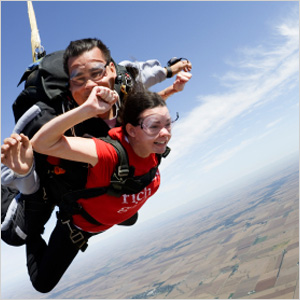 Tandem Skydiving Package
Adrenaline does wonders for the libido, and tandem skydiving (Skydiving) is a no-holds-barred way to boost both. Don't worry — you aren't just strapped to each other and then pushed out of a plane. You'll each be tethered safely to a certified instructor!
More gift guides
Gift picks to appease the mommy in your life
Gifts and gear to get you through a zombie apocalypse
Holiday swag fit for a superhero
More From SheKnows Explorer