New Photos From
Breaking Dawn -- Part 2
Well, this is awkward. Summit Entertainment has just released some new photos from The Twilight Saga: Breaking Dawn – Part 2 showing Edward and Bella looking blissful.
(page 4 of 5)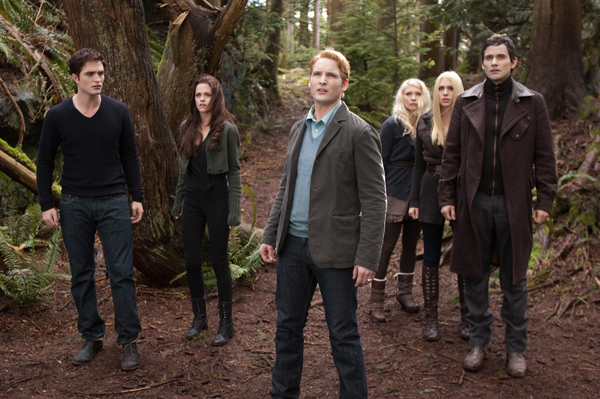 "I would quit before I started. If I had to grow up in this media culture, I don't think I could survive it emotionally. I would only hope that someone who loved me, really loved me, would put their arm around me and lead me away to safety," Foster added.