Is Jen Getting Married At The Elounda?
It's official! Justin Theroux popped the question to his girlfriend of two years, Jennifer Aniston. Now comes the big question: Where are they getting married?
(page 5 of 5)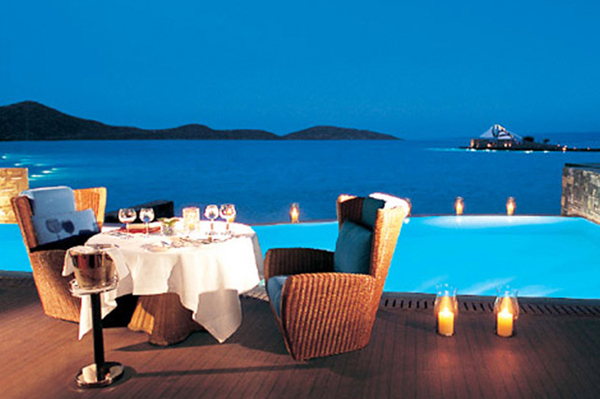 The Elounda also offers a wedding package with a dedicated nuptial consultant, all of the paperwork, a ceremony at the resort's private church, flowers and champagne for the bride and groom. The cost? About $2,400 -- a drop in the bucket for multi-millionaires like Aniston.
Love. It. We'd pick this place (if money wasn't an option).
Image courtesy WENN.com
Do you think Jennifer Aniston and Justin Theroux will make it?