Is Jen Getting Married At The Elounda?
It's official! Justin Theroux popped the question to his girlfriend of two years, Jennifer Aniston. Now comes the big question: Where are they getting married?
(page 3 of 5)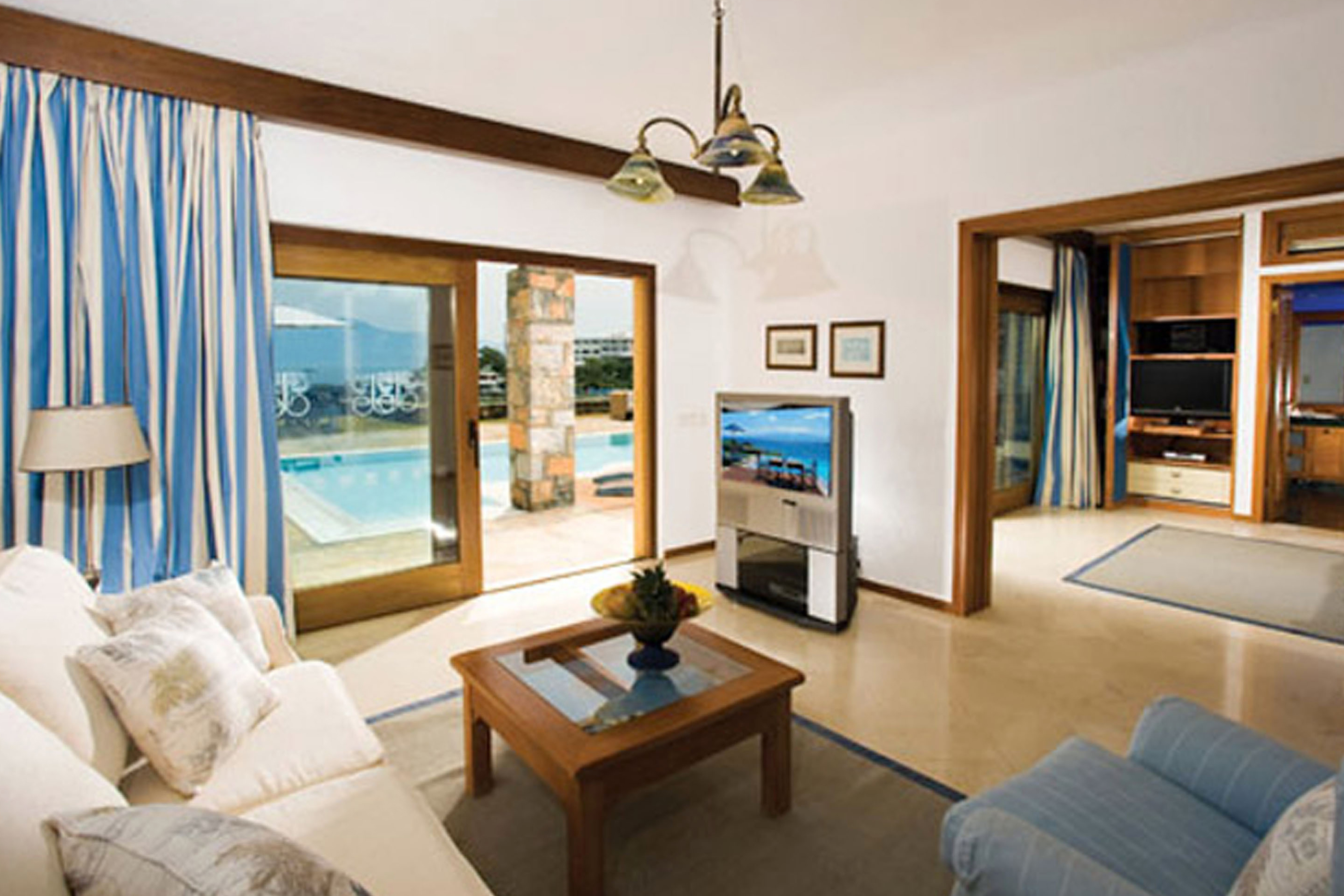 The former Friends star has family connections on Crete: Her father, Days of Our Lives actor John Aniston, was born on the island.
Her dad approves of Theroux, too: The actor told US Weekly last December that the pair makes "a wonderful couple."
Image courtesy WENN.com