Awesome Books To Fill Up Your Beach Bag
Summer calls for a certain type of book, especially if you'll be lounging at the beach or by the pool. You need a fun book that will draw you in, something that is easy to return to even after you've dealt with tired, waterlogged kids. Here are some of our favorite beach tote-worthy authors and books -- and an opportunity for you to win them!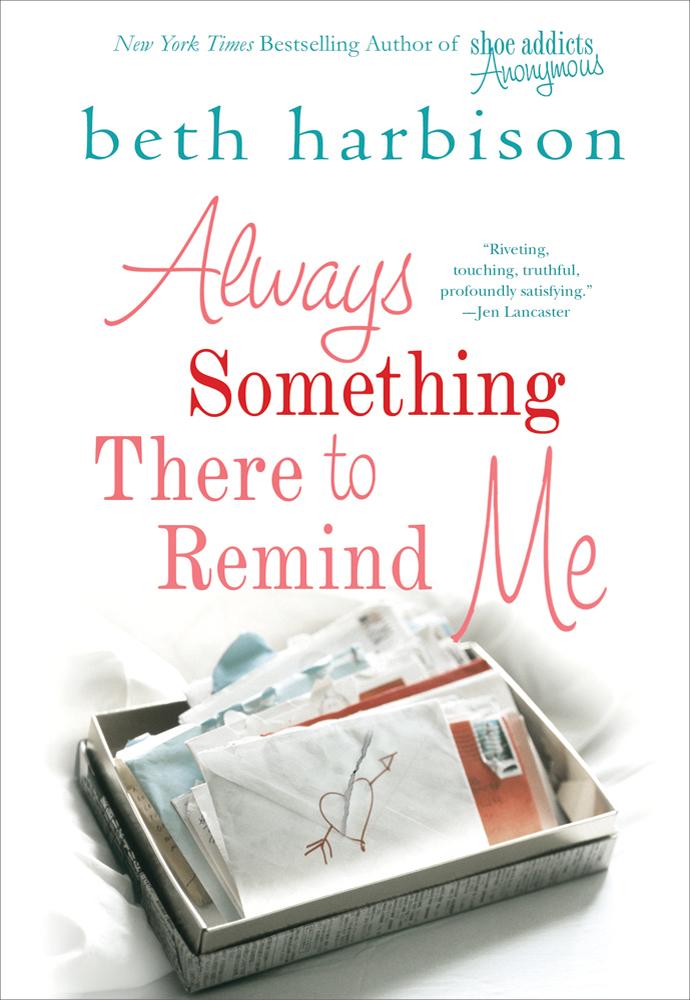 Beth Harbison
When in Doubt, Add Butter — coming July 17, 2012

Everything is better with butter, or so believes Gemma's client, Willa. Gemma is a private chef with six steady clients, including the butter-loving Willa who has been advised by her doctor to lose weight. Cooking is predictable, unlike romance, and that's part of the reason that Gemma likes it. When she was 12, Gemma was told by a fortune teller that she must never get married or she would face misery, so she has thrown herself into her work instead. When Gemma's life takes a turn she never anticipated, she must learn to confront her past and move forward in an unexpected direction.
Always Something There to Remind Me
They say that you never forget your first love, and Erin Edwards can confirm this. Actually, she thought she'd forgotten her first love, Nate Lawson, until her fabulous boyfriend pops the question — suddenly Nate is the only thing she can think about.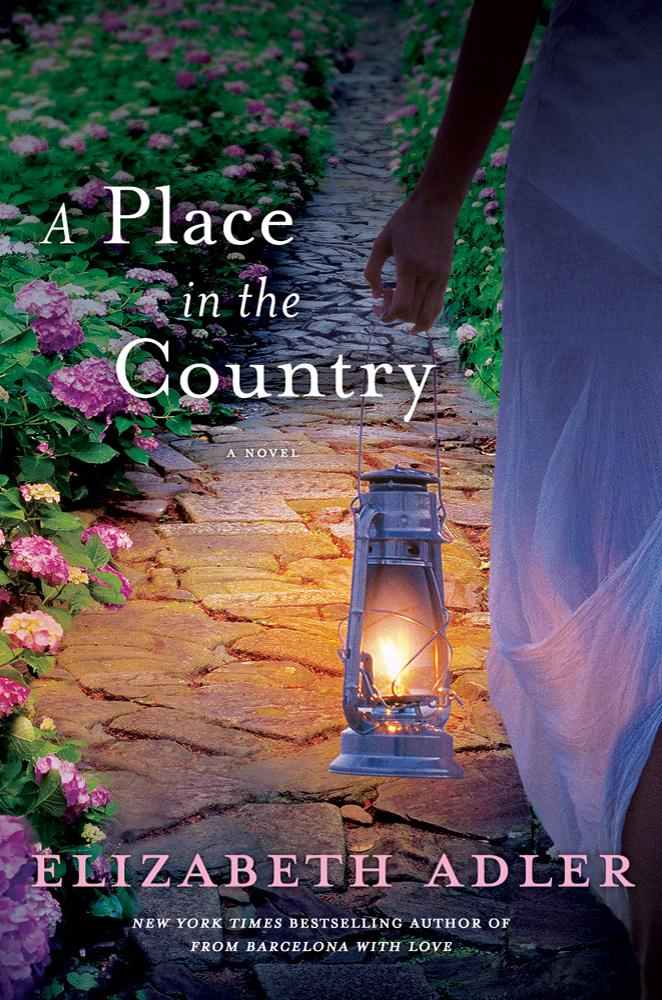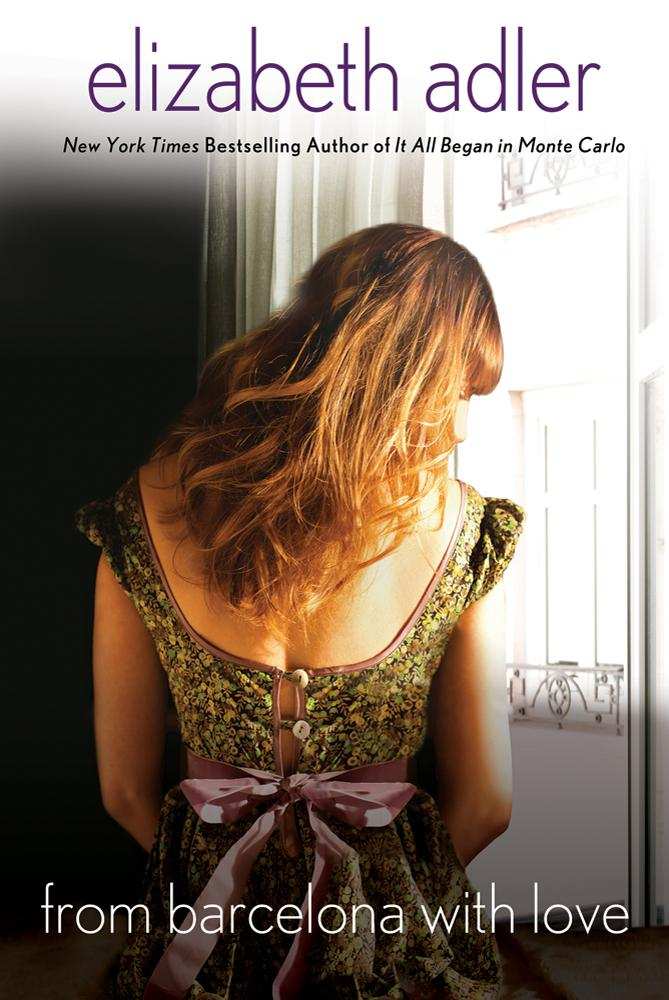 Elizabeth Adler
A Place in the Country — coming June 19, 2012
Singapore holds bad memories for Caroline Evans and her 15-year-old daughter, Issy, so they decide to leave behind the city, as well as Caroline's cheating husband James and his mistress. Well Caroline decides this anyway. As might be expected of a teenager, Issy still worships her father and blames her mother for uprooting her. Even so, the two seem to be settling into their new life in the English countryside fairly well. But when James suddenly appears on their doorstep, Caroline and Issy are thrust into the world of high-stakes finance and murder.
From Barcelona with Love
Once upon a time, Bibi Fortunata was the celebrity everyone knew, but then her lover and his new mistress — Bibi's best friend — were found murdered. Although the police could never prove anything, Bibi remained ever under suspicion and disappeared from public life — until now, when her daughter decides to reopen the case.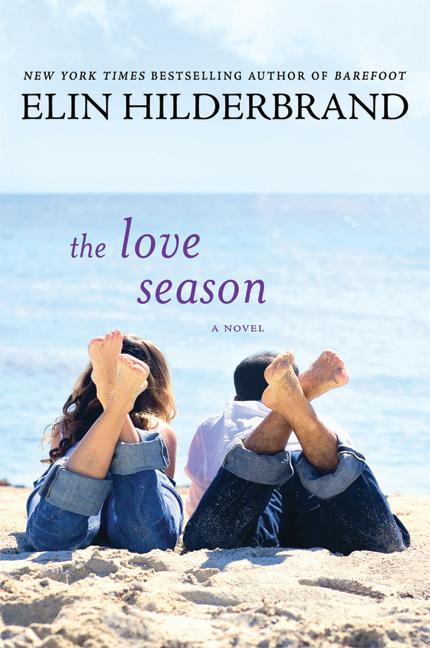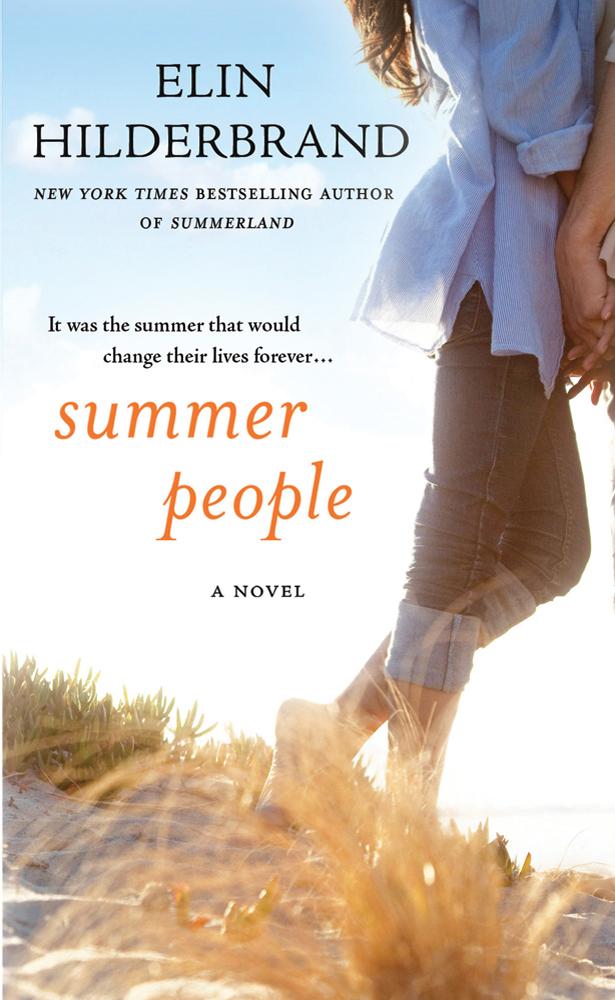 Elin Hilderbrand
The Love Season
Marguerite Beale hasn't seen her goddaughter Renata Knox for 14 years, since the death of Renata's mother. In fact, she's been out of the public eye completely for nearly that long, after having been a well-known chef at a hot restaurant. Renata is now visiting Nantucket, and has decided to take the opportunity to visit Marguerite in hopes of learning more about her mother's life and death, against her father's wishes. Although the two women don't physically leave Nantucket, the answers Renata seek take them to Manhattan, Paris and Morocco.
Summer People
Returning to Nantucket after her husband Arch's death is a difficult thing for Beth Newton to do — she can barely keep her life together in general. But Arch had promised to bring Marcus, his final client's son with them that summer, and Beth is determined to keep his promise. Over the summer, Marcus and Beth's teenage twins Winnie and Garrett learn about loss, love and betrayal, as well as a secret from Beth's past that threatens to destroy the family.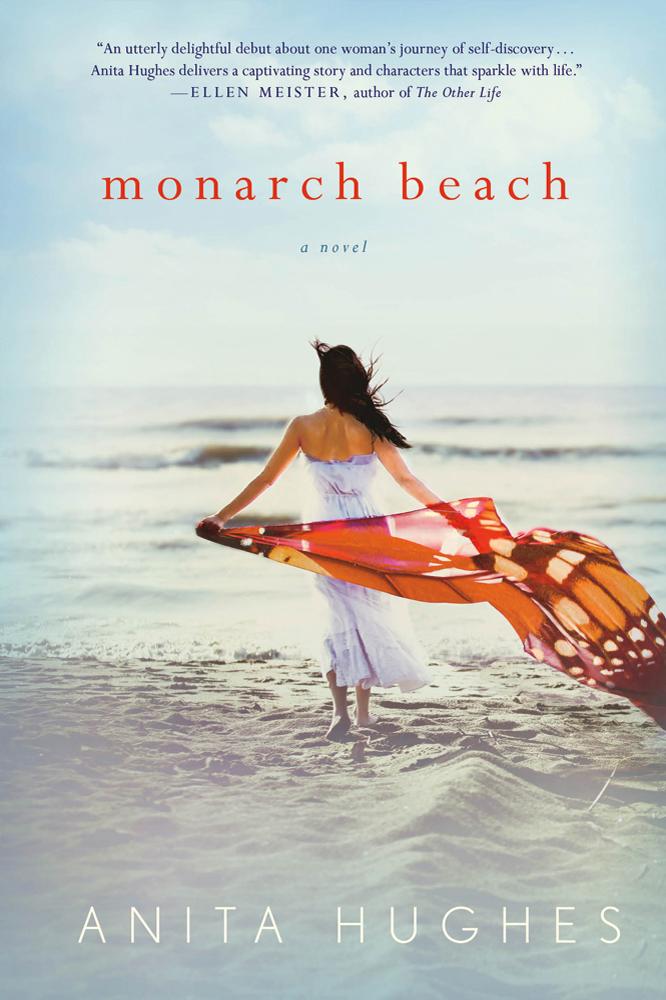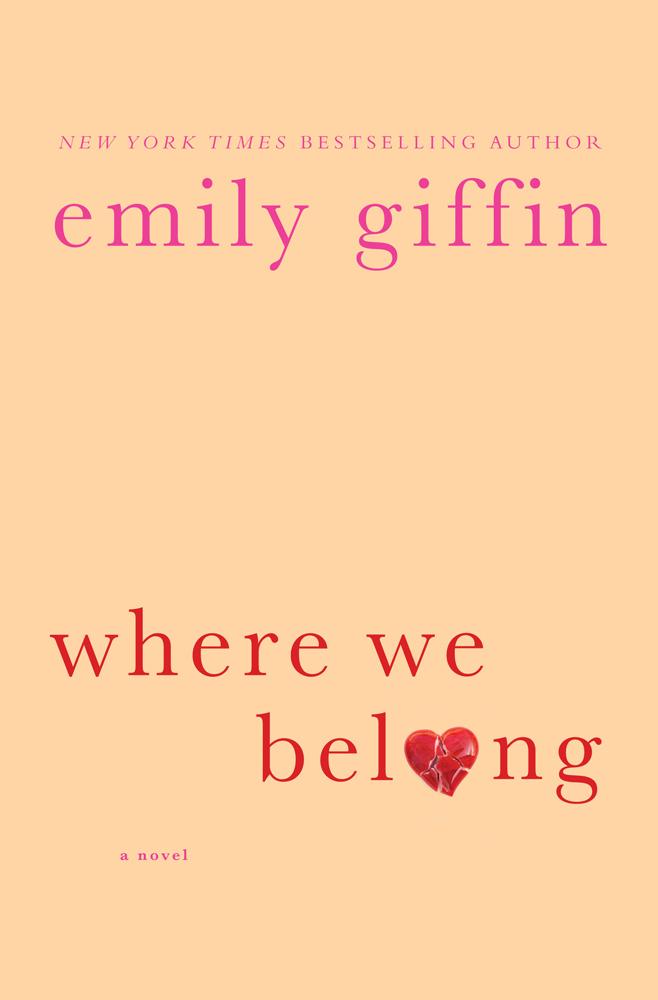 Anita Hughes
Monarch Beach — coming June 19, 2012
Needing to heal from finding her handsome French-chef husband in the arms of another woman, Amanda Bick decides to spend the summer with her mother at the St. Regis Resort in Laguna Beach. Amanda's plan is to relax and let the sun and the sound of the waves fix her broken heart. When a kind, older divorcee begins to pay Amanda attention, she discovers that the road to healing may be a bumpier ride than she had expected.
Emily Giffin
Where We Belong — coming July 24, 2012

Marian Caldwell is a 36-year-old New Yorker with a glamorous job and a wonderful relationship — she is just where she wants to be. Then 18-year-old Kirby Rose shows up on Marian's doorstep, resurrecting ghosts and memories of a past that Marian believed she had buried deep. This meeting forces both Marian and Kirby to reevaluate their lives and discover the one thing they are both missing.
ENTER THE GiveAWAY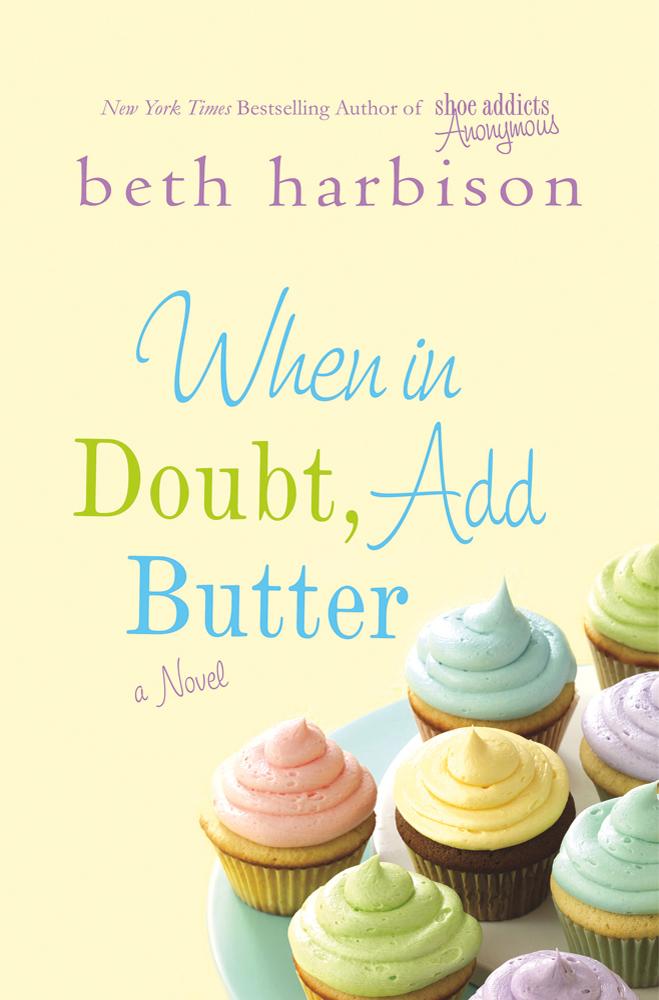 Looking for some great books to read poolside during your hot summer vacation? St. Martin's Press is giving away a beach bag filled with all eight of these delicious lounge-worthy reads, exclusively to SheKnows readers. From Elin Hilderbrand to Emily Giffin, the top authors you love have written this summer's best beach blanket sizzlers. So what are you waiting for?
Enter here and good luck! >>