Ditch The Jelly Beans And Chocolate Eggs
Chocolate bunnies are so yesterday. Whether or not you celebrate Easter, you don't need an excuse to give (or receive) a fun, entertainment-themed Easter basket!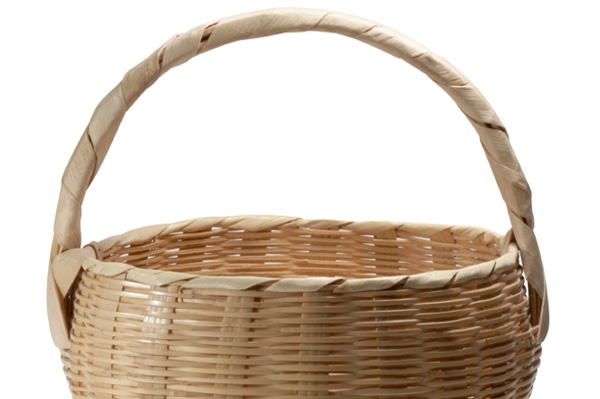 Traditional Easter baskets full of marshmallow chicks and chocolate bunnies are fun for the 6-year-olds, but if you really want to surprise your friends and family members, toss together some of these cool entertainment-related confections.