The Real Transformers
It seems like method actors are coming out of the woodwork. It used to be that dropping 10 pounds or growing a beard was strenuous dedication to a role. Now, Tinseltown's top billers are going to extremes more often. Shedding some fat or packing on muscle must be a snap.
Slimming it... and back again
Photo credits: WENN.com, C.Smith/WENN.com, Adriana M. Barraza/ WENN.com
Bale beards it
Christian Bale has been known to change his appearance for pretty much every role he does. From the chiseled Wall Street preppy in American Psycho to the sickly thin insomniac in The Machinist, the Oscar winner always goes to the edge to embody his characters. The grizzly look he sported last year took it a little too far and had us all wondering when he'd get back to that clean-cut Bruce Wayne look.
Photo credit: Starbux/WENN.com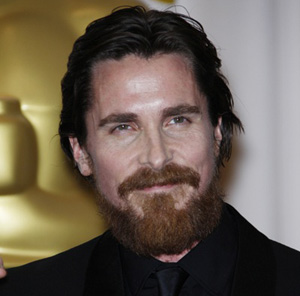 The curious case of Brad Pitt
Photo credits: Anthony Dixon/WENN, Adriana M. Barraza / WENN, Adriana M. Barraza/WENN.com
Round Ryan
The human abs-alert got all puffy for a role that fell through.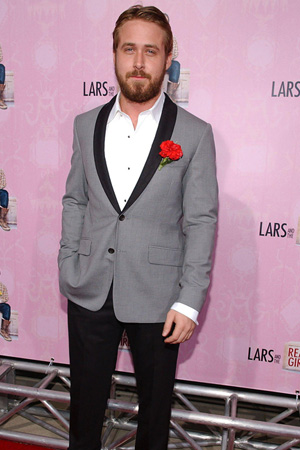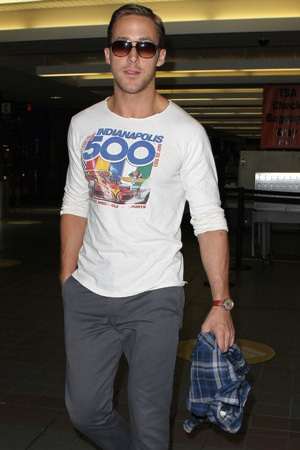 Photo credit: Apega/WENN.com, KOKOPIX/WENN.com
tell us
Are Hollywood stars going too far in their physical changes for roles or is it just part of the job?
More celebrity transformations
Best after-baby celebrity bodies
Bad plastic surgery on celebrities
Real or fake: Celebs defend real beauty vs. plastic surgery