Which Couples Called It Quits This Year?
We take a look back at the shocking, sad and sometimes inevitable celebrity breakups of 2011.
(page 8 of 10)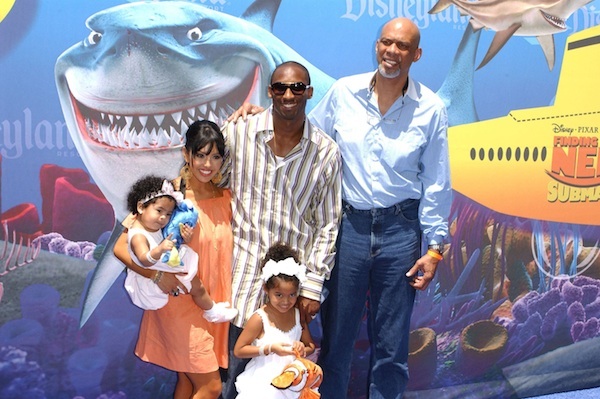 3
Kobe
Bryant & Vanessa Bryant
Relationship:
Dec. 16, 2001
to April 18, 2011
Time investment:
10 years
These two met in 1999 when Vanessa Laine was 17 and Kobe Bryant was 21. What seemed like a fairytale romance, Bryant's sexual assault allegation in 2003 brought a flurry of unwanted attention and a harsh spotlight on the couple. Bryant seemed to make amends with a massive ring valued at over 4 million. However, Vanessa recently filed for divorce this holiday season, citing "irreconcilable differences." The couple does not have a prenuptial agreement and since they were together for a decade, she is entitled to half of Kobe's assets under California law.
Photo credit: Wenn
Up next: More shocking celebrity splits of 2011 >>