Which Couples Called It Quits This Year?
We take a look back at the shocking, sad and sometimes inevitable celebrity breakups of 2011.
(page 5 of 10)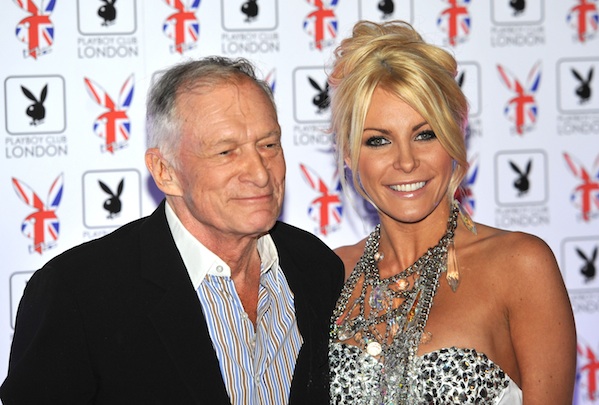 6
Hugh
Hefner & Crystal
Harris
Relationship:
January 2009
to June 14, 2011
Time investment:
Two and a half years
Their engagement was surprising to many given Hugh Hefner's background, but this time it seemed true love may have really knocked on the Playboy Mansion's front door. This fantasy was short lived as Crystal Harris literally sneaked out a week before the nuptials. Hefner doesn't seem to hold a grudge.
Photo credit: Wenn
Up next: More shocking celebrity splits of 2011 >>