Happy Listening
The weather's heating up and so are the outdoor activities, which means it's always nice to have the perfect pool party or barbeque music.
(page 5 of 5)
Midsummer Date Night
Spice up your date night with these romantic songs. Whether your date night with your significant other is a candlelit dinner or blasting the AC and snuggling under the covers, these songs will heat you both up.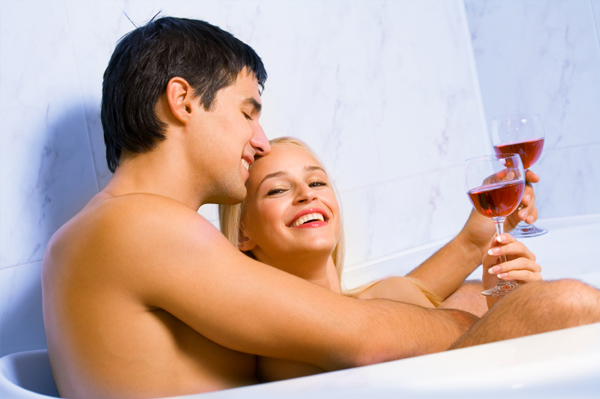 Every Teardrop is a Waterfall by Coldplay
How to Love by Lil Wayne
Without You by Eddie Vedder: Ukulele Songs
Not Over You by Gavin DeGraw
Sweet Disposition by The Temper Trap
Lights by Ellie Goulding