George Clooney
To SJP!
Jumping from the small screen to the big screen is a bit of a feat and few have been a success in both places. Here are our top 10 picks for the most successful actors to make the transition from TV to film.
(page 2 of 2)
5. Sarah Jessica Parker
She's gone a long way from her days as a nerdy girl in the 1980's series
Square Pegs
.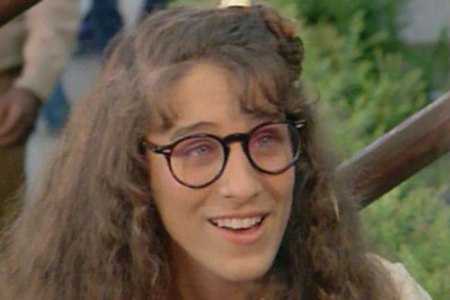 Who would have thought that little Patty Greene would end up as a fashion icon in Sex and the City? Not only was the TV show incredibly successful, it made about a zillion dollars in movie form.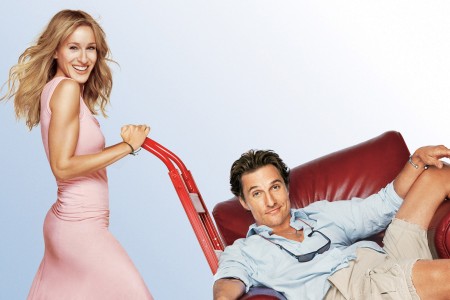 Sarah Jessica Parker is also a staple of romantic comedies like the next lady on our list...
4. Jennifer Aniston
Everyone's favorite
Friend(s)
whose "Rachel" hairstyle created a fashion trend,
Jennifer Aniston
successfully transferred from her phenomenally popular show to the big screen.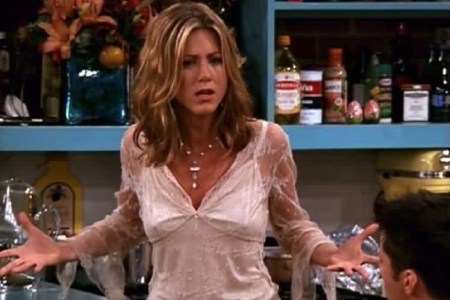 There seems to be a new Jen Aniston rom com every few months, including The Bounty Hunter, The Switch and most recently, Just Go With It.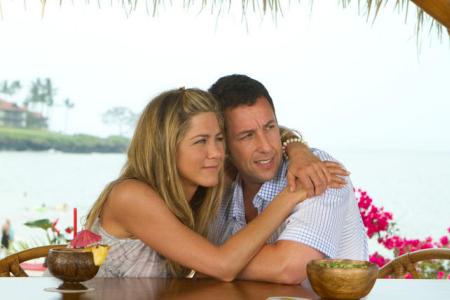 3. Will Smith
The Fresh Prince of Bel-Air
star and former rapper transformed himself into one of the most beloved movie stars of all time.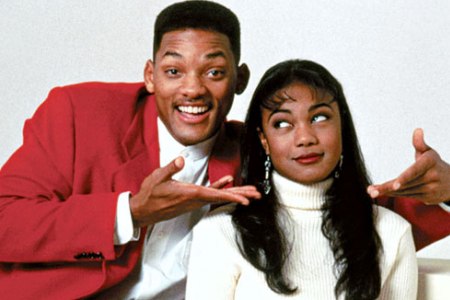 Though he seems to be taking a back seat to his progeny Jaden and Willow lately, Will Smith is one of the few actors who can open a film on his name alone. We can't wait for Men in Black III!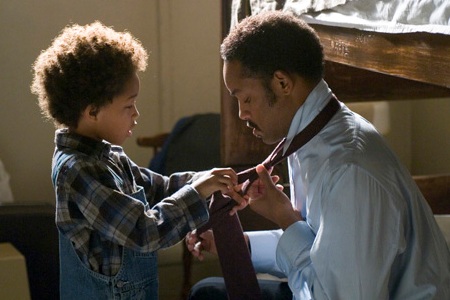 2. Bruce Willis
Superstar
Bruce Willis
most recently kicked butts and took names in the action comedy
Red
, but once upon a time, he was romancing Cybill Shepherd's Maddie Hayes as David Addison in
Moonlighting
.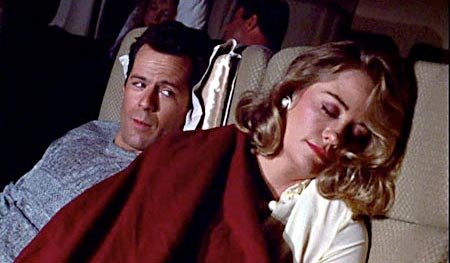 Does anyone else remember Willis crooning in the Seagram's Golden Wine Cooler commercials? Do yourself a favor and look it up on YouTube. You're welcome.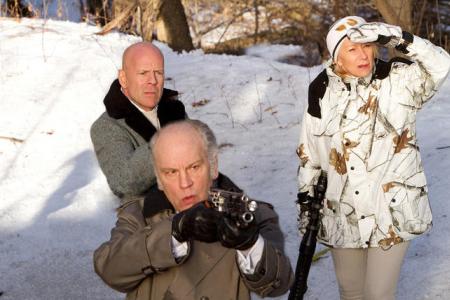 1. George Clooney
Sigh. Back in the '90s, long before his uber successful movie career, heartthrob
George Clooney
was a doctor on
ER
.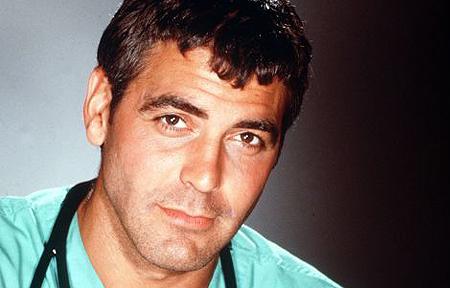 But if you go even further back, you may recall his turns on Roseanne and The Facts of Life. So much better to see a 10-foot version of him than what we used to get on our tiny televisions in the '80s, right?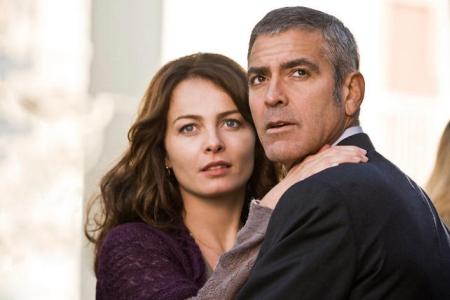 We can't fail to give an honorable mention to the legions of actors like Adam Sandler, Dan Aykroyd and Tina Fey who left Saturday Night Live to go on to successful film careers. We think of that show more as a movie training ground than a regular series.
Let us know your picks below.