Elizabeth Taylor: Death Of A Legend
Take a moment and watch this tribute video to the iconic Elizabeth Taylor, who died early this morning of congestive heart failure.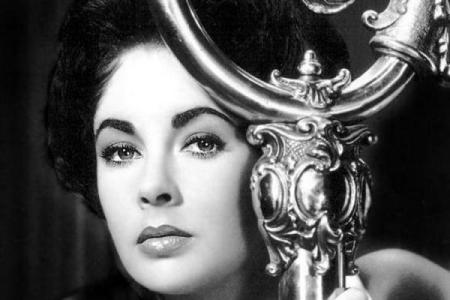 Elizabeth Taylor died early this morning, but her legacy still lives on. The actress and Hollywood icon will be greatly missed. Check out this tribute video.
Read on for more Elizabeth Taylor
Elizabeth Taylor dies at 79
Gallery: Elizabeth Taylor
Elizabeth Taylor: Her best movie moments