Top Celebrity News!
Check out today's top celebrity news from around the web, including Ashlee Simpson, Lindsay Lohan, Kim Kardashian and much more!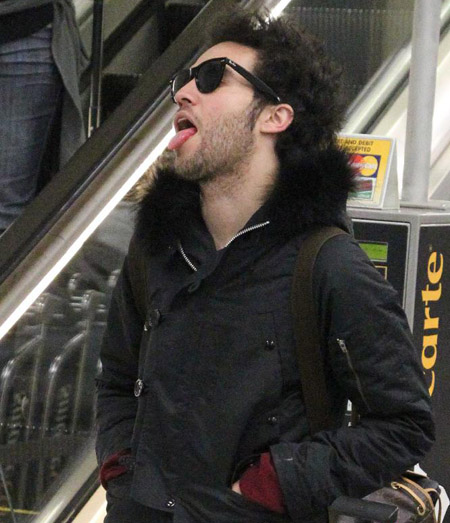 Ashlee Simpson must really hate his ridiculous new hairdo - Hollywood Dame
Lindsay Lohan's accuser keeps changing her story - TMZ
Kim Kardashian has an interesting ally - The Hollywood Gossip
Paula Abdul plays coy - Limelife
Jennifer Aniston got fumigated after this interview - Allie Is Wired
Vanessa Hudgens gets saucy - Too Fab!
Indiana loves Harry Baals - The Wire
Miley Cyrus knows how to spin - E! Online
American Idol heads to San Francisco - RTVM
Booth sneak peek - TV Fanatic
David Beckham is a regular hero - Access Hollywood
Heart Truth Fashion Ball pics - Star Pulse
Fran Drescher got herself a job - Celebrity VIP Lounge
Josh Duhamel lookin' fly - Caught On Set