Top Celebrity News!
Check out today's top celebrity news from around the web, including Britney Spears, Lindsay Lohan, Taylor Momsen and much more!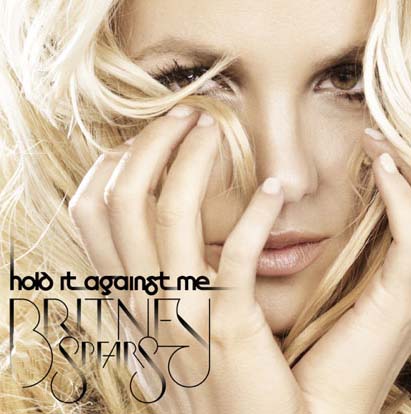 Another Britney Spears video tease - Limelife
Lindsay Lohan's history of thievery - The Hollywood Gossip
Taylor Momsen still isn't getting enough attention from her daddy - TMZ
Meryl Streep is way hotter - Allie Is Wired
Sofia Vergara goes au naturale - Too Fab!
Dr. Oz is a lying liar - The Wire
This role should've gone to Angelina Jolie - Anything Hollywood
Jennifer Aniston sporting a "I just did it in the limo" hairdo - ICYDK
Lauren Conrad made some clothes for you - The Berry
Alanis Morissette shows off her baby on Facebook - E! Online
Simon Cowell loves being judgemental - RTVM
Gossip Girl spoilers - TV Fanatic
Miley Cyrus stays mum on her man - Access Hollywood
Crappy photographer Tim Richards snaps Kim Kardashian for Bazaar - Amy Grindhouse
Since when has Jordin Sparks had her own perfume? - Daily Stab
Heidi Montag will be eaten alive by these women - Betty Confidential
Is Kristen Stewart trying to look like Liz Taylor or something? - Celebridoodle