Top Celebrity News!
Check out today's top celebrity news from around the web, including Jesse James, Selena Gomez, Kim Kardashian and much more!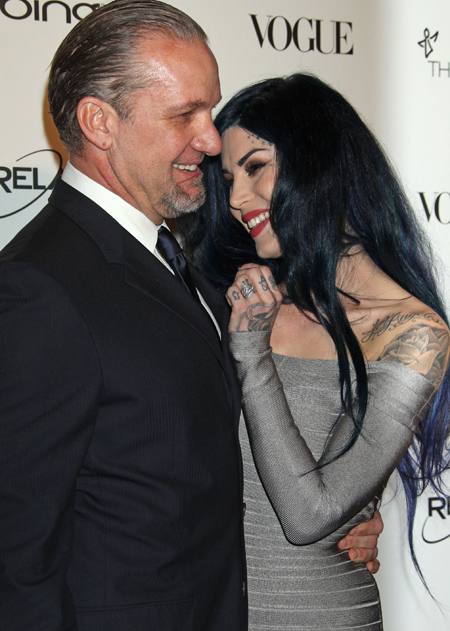 Jesse James prepares for another failed marriage - TMZ
Those boobies do not belong to Selena Gomez, just ask the Biebs - Allie Is Wired
Kim Kardashian watches her man play ball - Splash News
Today's hot piece: Raphael Nadal in Armani - ICYDK
David Beckham is a crybaby - Anything Hollywood
Claire Danes needs some Xanax - The Berry
Alex Lambert isn't homeless, nor is he Adam Lambert - The Wire
Katy Perry tour dates announced - Too Fab!
No more husbands for Camille Grammer - The Hollywood Gossip
Anne Hathaway gets catty - Limelife
It doesn't take much to amuse Kimora Lee Simmons - Celebrifi
Willow Smith is taking over the world - The Frisky
Justin Bieber better lay off that hairspray, it makes bunnies cry - E! Online
American Idol contestants make us cry - RTVM
Parenthood promo - TV Fanatic