Top Celebrity News!
Check out today's top celebrity news from around the web, including Hilary Duff, Christina Aguilera, Kim Kardashian and much more!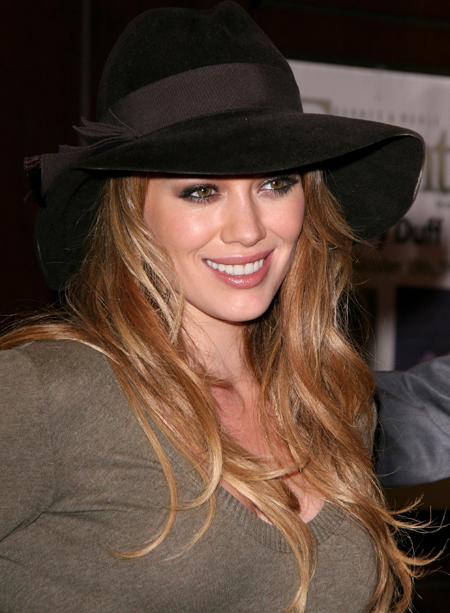 Hilary Duff is practically a teen mom - ICYDK
Christina Aguilera would totally kick her butt - Allie Is Wired
Kim Kardashian needs a bra - Splash News
Sounds like someone threatened Camille Grammer with a lawsuit - TMZ
Holly Madison probably shouldn't hold her breath - Anything Hollywood
Looks like Gisele Bundchen has lost the baby weight - The Berry
The 2011 Coachella lineup is amazing - The Wire
Khloe Kardashian is rockin' the Rihanna look - Too Fab!
Is Mel Gibson going to jail? - The Hollywood Gossip
Does Taylor Swift have Daddy issues or something? - Limelife
You can never unsee these photos of Octomom - Celebrifi
Amy Sedaris would like to talk to you about your wiener - The Frisky
Owen Wilson actually gave his baby a normal name - E! Online
Meet the new trainers of The Biggest Loser - RTVM
Glee sneak peek - TV Fanatic