Top Celebrity News!
Check out today's top celebrity news from around the web, including Minka Kelly, Elton John, Kelly Ripa and much more!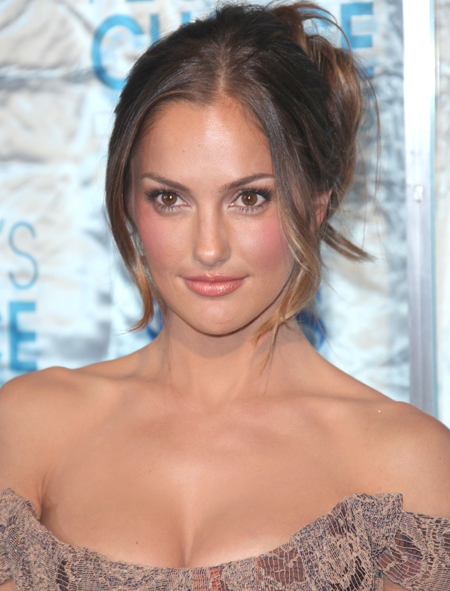 Minka Kelly plays coy about her wedding date - ICYDK
Elton John's baby is a rocket man - Allie Is Wired
Kelly Ripa is always the last to know - TMZ
Brooke Mueller totally looks like Britney in this pic - Anything Hollywood
Snooki minus Bump-It is actualy pretty cute - The Berry
Kathy Bates is kicking ass and taking names - The Wire
Jenifer Aniston is bangin' - Too Fab!
Kanye West will not shut up - The Hollywood Gossip
Orlando Bloom should just name the kid Jack Sparrow and get it over with - Limelife
Christina Hendricks got the scare of her life - Celebrifi
Dexter has some competition - The Frisky
Jennifer Lopez wants more babies - E! Online
The Bachelor episode three - RTVM
Bones sneak peek - TV Fanatic
Pink brings her bump to the beach - Splash News