Top Celebrity News!
Check out today's top celebrity news from around the web, including Kim Kardashian, Jesse James, Charlie Sheen and much more!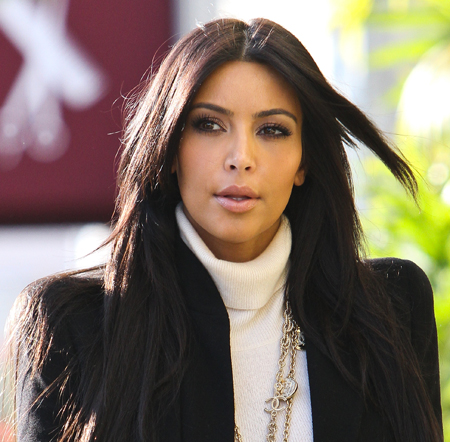 I don't know what Kim Kardashian thinks she's modeling but it sure isn't jewelry - ICYDK
Jesse James will find a way to screw this up too - Allie Is Wired
Charlie Sheen is holding auditions - TMZ
Kourtney Kardashian isn't the only one in that family with mental problems - Anything Hollywood
Steven Tyler could swallow her whole - The Berry
Kelsey Grammer sets a wedding date - The Wire
Kara DioGuardi got a new job - Too Fab!
Nicky Minaj loves her multiple personalities - The Hollywood Gossip
Martha Stewart won't be making that homemade gourmet dog food anymore - Limelife
Natalie Portman is superstitious about her baby - Celebrifi
Stevie Nicks has a new song - The Frisky
Seth Rogen is an unlikely superhero - E! Online
Check out Kellie Pickler's pretty wedding dress - RTVM
The Mentalist preview - TV Fanatic
Throw your TV out the window: Paris Hilton is back - Splash News