Top Celebrity News!
Check out today's top celebrity news from around the web, including Kate Hudson, John Travolta, Kelsey Grammer and much more!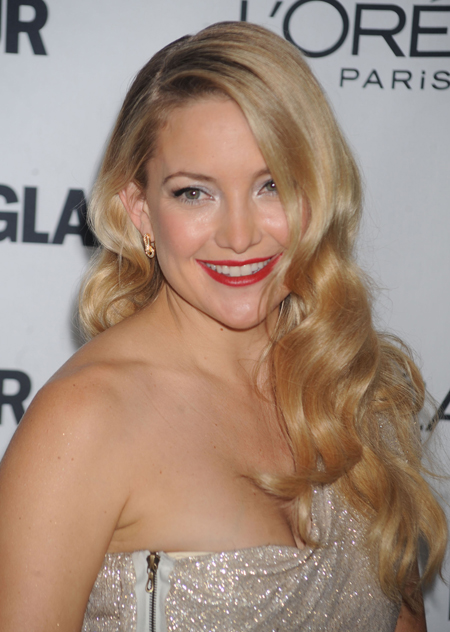 Kate Hudson is knocked up - Anything Hollywood
John Travolta is pimping out his kid already - ICYDK
Kelsey Grammer is a pretty pretty princess - TMZ
Aw, Timbaland totally has a crush on Demi Lovato - Allie Is Wired
Kendall Jenner got a real modeling gig - The Berry
How Rachael Ray loses the bags - The Wire
Britney Spears needs to spend some of those millions on a decent weave - Too Fab!
Holly Madison paid a lot of money for that body - The Hollywood Gossip
Eva Longoria gets sued - Limelife
Taylor Lautner is kind of a big deal - Celebrifi
The new Ricky Martin song is gay but not fabulous - The Frisky
Natalie Portman topless for Dior - E! Online
Is anyone watching Live to Dance? - RTVM
Skeet Ulrich dumped from Law & Order - TV Fanatic
Now Nicole Kidman is only half-lying about the Botox - Splash News