Top Celebrity News!
Check out today's top celebrity news from around the web, including Charlie Sheen, Justin Bieber, Miley Cyrus and much more!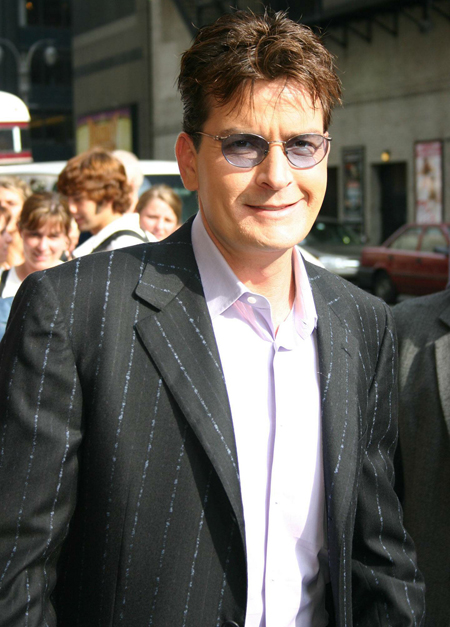 Charlie Sheen will self-destruct in 5, 4, 3, 2... - TMZ
If you listen to Justin Bieber the terrorists win - Allie Is Wired
Miley Cyrus says goodbye to Hannah Montana - Anything Hollywood
Keira Knightly has never looked better - The Berry
Angelina Jolie has been robbed of the role she was born for - ICYDK
Suzanne Somers' real secret to staying young is unholy amounts of Botox - The Wire
Pete Wentz has a fugly new hairdo - Too Fab!
Jewel is preggers - The Hollywood Gossip
Scarlett Johansson gets her party on - Limelife
Sherri Shepherd shows off her bling - Celebrifi
Loving the new 'do on Jessica Simpson - The Frisky
Miranda Kerr's baby is ginormous - E! Online
Is Khloe Kardashian pregnant or just comfortable? - RTVM
Private Practice spoilers - TV Fanatic
Cameron Diaz looking fine at The Green Hornet premiere - Splash News