Top Celebrity News!
Check out today's top celebrity news from around the web, including Miranda Kerr, Michael Jackson, Kim Kardashian and much more!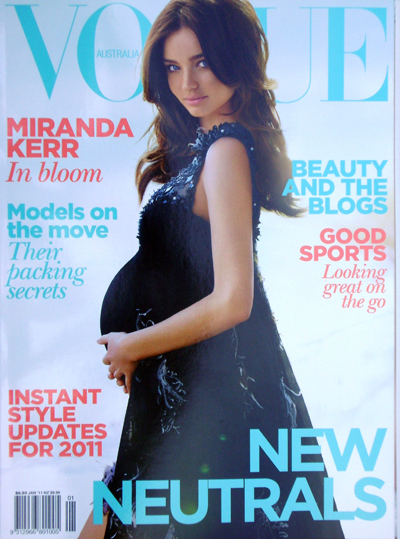 Miranda Kerr had an elf baby - Allie Is Wired
Michael Jackson's doc is in deep doodoo - TMZ
Kim Kardashian's lips match her butt now - The Berry
John Edwards denies engaagement, kinda like when he denied the baby was his - Anything Hollywood
Jimmy Fallon in Rolling Stone - ICYDK
Blake Lively collects another paycheck - The Wire
Check out Natalie Portman's engagement ring - Too Fab!
Oprah doesn't watch TV - The Hollywood Gossip
Nicholas Cage's new movie sucks - Limelife
Eminem is heading back to the silver screen - Celebrifi
Ellen DeGeneres has some competition - The Frisky
Petra Nemcova is getting married - E! Online
Pretty sure none of The Real Housewives of Beverly Hills know how to behave - RTVM
The Good Wife spoilers - TV Fanatic
How does Amy Winehouse have any money left for vacations like this? - Splash News