Top Celebrity News!
Check out today's top celebrity news from around the web, including Jaime Pressly, Miley Cyrus, Natalie Portman and much more!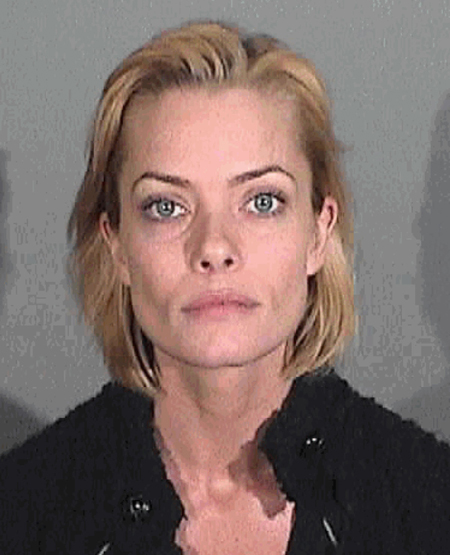 Jaime Pressly got a DUI - TMZ
Bummer, this means fewer embarassing photos of Miley Cyrus will be leaked - Allie Is Wired
Elizabeth Edwards gets in one last dig - Anything Hollywood
Natalie Portman wears a fugly dress to hide her baby bump - ICYDK
Ted Williams will melt your cold, shrivelled heart - The Wire
Loving Khloe Kardashian as a red head - Too Fab!
Adam Levine naked. You're welcome. - The Hollywood Gossip
Another hot piece, if you can stand it: Jeffrey Donovan - The Berry
Nicholas Cage doesn't want to talk about his son's stupid name - Limelife
Why does Mel Gibson's baby mama feel like she has to make stuff up? We all know he's a sociopath. - Celebrifi
James Franco likes to keep us guessing - The Frisky
Neil Patrick Harris is making those twins earn their keep - E! Online
Holly Madison is less than thrilled - RTVM
The Cape trailer - TV Fanatic
The real Jessica Simpson without makeup is a far different sight than the Marie Claire cover - Splash News