Red Carpet Style:
Copy Their Looks
Short and sassy dresses were all the rage at the 2011 People's Choice Awards on Wednesday. Find out how to copy the hot red carpet looks of Kristen Stewart, Malin Akerman and Mila Kunis.
(page 3 of 3)
Malin Akerman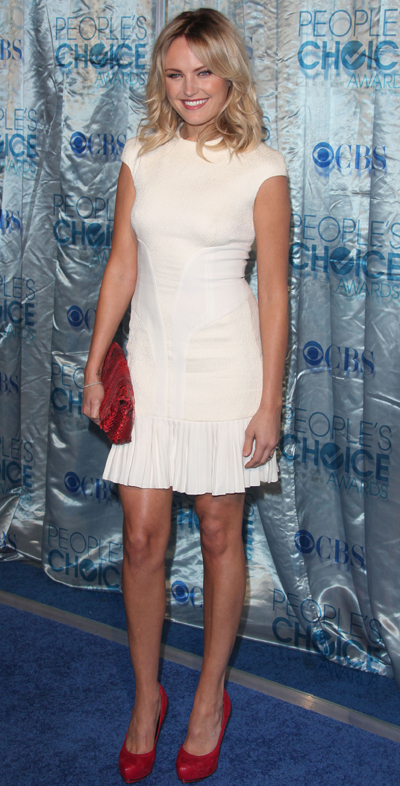 Malin Akerman looked fabulous in a short winter white dress at the People's Choice Awards. The actress, who just replaced Lindsay Lohan in the movie Inferno, accented her short mini dress with a red leather clutch and sexy red leather heels.
Red carpet replica
Copy Malin's winter white look in this Donna Ricco Cutout Back Jackquard Sheath Dress ($129) from Nordstrom. This dress features princess seams and a sexy neckline to help show off your curves!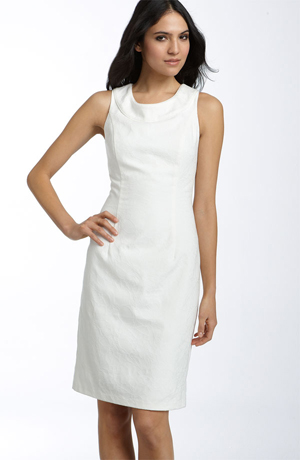 Rockin' red
Add a pop of color to your winter white look with red leather heels ($60) from Starlets and Harlets. These rockin' red shoes will draw the eye down to your fabulous legs. Copy Malin's cool clutch with this Je Veux Women's Crocodile Print Patent Leather Clutch ($28). This fab purse features a fold-over latch and is the perfect accessory to add color to your look.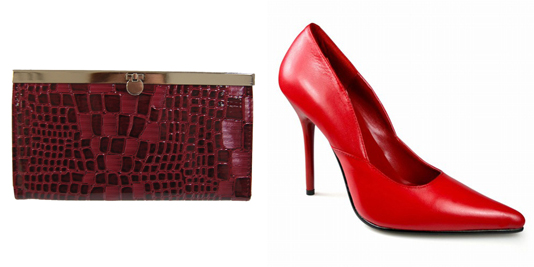 More celebrity style:
People's Choice Awards: Copy looks from Taylor Swift, Selena Gomez and Ashley Tisdale