Top Celebrity News!
Check out today's top celebrity news from around the web, including Justin Bieber, Macaulay Culkin, Michael Jackson and much more!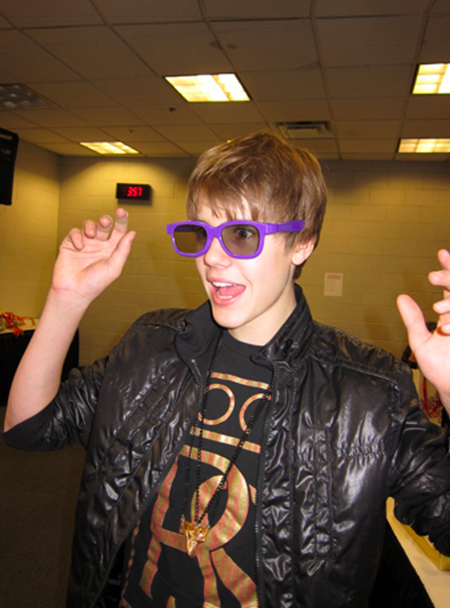 Justin Bieber is a wild and crazy guy - Allie Is Wired
Conrad Murray heads to court in the Michael Jackson case - TMZ
Snooki is the next Hemmingway - Anything Hollywood
Guess Lindsay Lohan is a total stalker - ICYDK
Macaulay Culkin is going home alone - The Wire
Apparently Shania Twain has a Saturday Night Fever-themed wedding - Too Fab!
Kelly Osbourne is happy again 'cause she's getting some - The Hollywood Gossip
This is entirely the fault of The Situation - The Berry
Appropriate since Adrien Brody has Jennifer Aniston's original nose - Limelife
Sounds like we can blame GOOP on Gwyneth Paltrow being overmedicated for PPDP - Celebrifi
Taylor Momsen gets a makeover - The Frisky
LeAnn Rimes has a couple of new friends - E! Online
Toni Braxton has some bills to pay - RTVM
True Blood sneak peek - TV Fanatic
Vivica A. Fox's ring is no joke - Splash News