Top Celebrity News!
Check out today's top celebrity news from around the web, including Selena Gomez, Miley Cyrus, Ashton Kutcher and much more!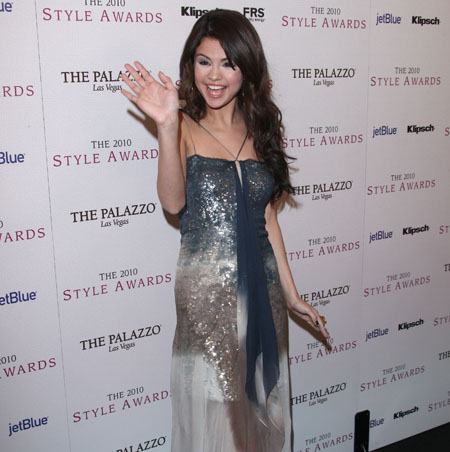 Selena Gomez takes it off - TMZ
Miley Cyrus is getting predictable - Allie Is Wired
Ashton Kutcher is a Will Smith wannabe - Anything Hollywood
Hugh Hefner must eat Viagra like Pez - ICYDK
Aaron Carter isn't dead - The Wire
Britney Spears shouldn't fix what ain't broke - Too Fab!
Kim Kardashian got a pretty sweet Christmas gift - The Hollywood Gossip
Wow, Julia Roberts has had a lot of work done - The Berry
Miley Cyrus had a egocentric Christmas - Limelife
Hmm, I wonder what caused Rachel Weisz's breakup... - Celebrifi
Nirvana Christmas flashback - The Frisky
Not a good year for Charlie Sheen - E! Online
American Idol catchup - RTVM
Glee sneak peek - TV Fanatic
Jim Carrey has a new friend - Splash News
Adam Levine being his usual beautiful sex god - Dana's Dirt