10 Shocking
Celebrity Moments!
The year 2010 was full of shocking celebrity scandals, including love, hate, life, death, sex, lies and videotape -- and that's just a weekend at Joe Francis' house! Here are our picks for the top 10 celebrity scandals of 2010.
(page 2 of 2)
Lindsay Lohan gets out of jail free
There is absolutely no reason why Lindsay Lohan shouldn't be in jail right now. Yet she is not.
Lindsay missed court dates while partying in Cannes, failed court-ordered drug tests and generally was Lindsay Lohan.
The judge was not amused and really did try to send her to jail, but her lawyer found a loophole and she's been shacked up in the Betty Ford Clinic ever since.
Expect her to stay there until at least a few days into 2011.
Charlie Sheen and the porn star: A love story
It's no surprise that Charlie Sheen is on a list of the top scandals of any year, let alone the top scandals of 2010.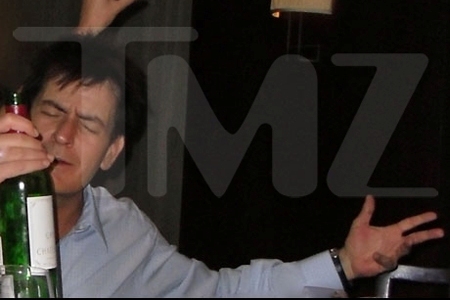 What's amazing is how the guy manages to avoid jail. After picking up a porn star (and paid escort) at the Plaza Hotel, Sheen and his new friend proceeded to get wasted. They went back to his room and, the story goes, when she asked for cash he discovered both his wallet and his $150,000 watch were missing. Sheen went ballistic, trashed the place, and was hospitalized overnight after the police were called. Little miss porn star tried to get greedy by pressing charges and suing, but once again Charlie Sheen skated off scot-free.
Mel Gibson's filthy mouth strikes again
The public had already lost most of their respect for Mel Gibson after he ran his mouth against cops, women and Jews during his 2006 DUI arrest, but the tapes of his crazed rants against his baby mama Oksana Grigorieva turned him from a mean drunk into a monster.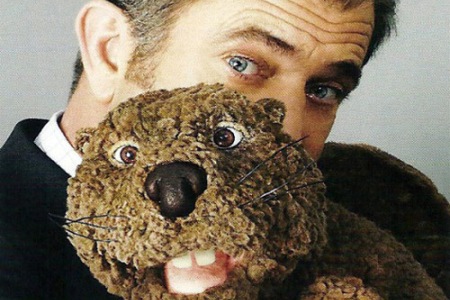 In the tapes, he is heard screaming obscenities at Grigorieva, using the N-word and calling her sick names. Grigorieva claims Gibson hit her while she was holding their baby; Gibson says she is trying to extort him out of millions.
The pair is currently embroiled in a vicious custody battle.
Jesse James cheats on Sandra Bullock
The world thought girl-next-door Sandra Bullock had tamed bad boy Jesse James, but both the world and Sandra were wrong.
Just days into what should have been the happiest period of Bullock's life -- celebrating her Oscar win and the secret adoption of baby Louis -- news broke that Jesse was cheating on her with a tattooed Nazi stripper.
Multiple other women soon came forward to say that they too got a piece of Sandy's husband. Jesse went to rehab and gave a couple of weepy mea culpa "my daddy didn't hug me enough"-type interviews, but Sandra divorced him anyway.