Top Celebrity News!
Check out today's top celebrity news from around the web, including Kim Kardashian, Brad Pitt, Michael Buble and much more!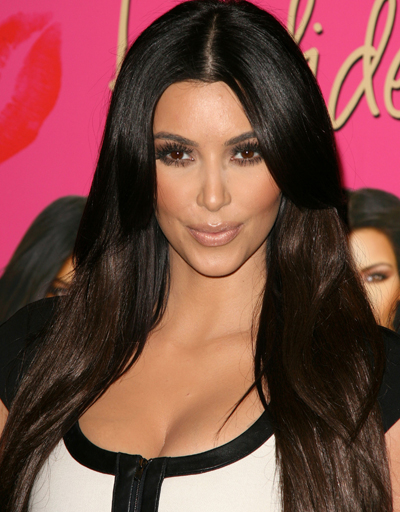 Blame this guy for the resurrection of Kim Kardashian - Anything Hollywood
Brad Pitt gets a handful of Angie Jo - TMZ
Michael Buble made this kid's dream come true - The Berry
Oprah invades Oz - Limelife
First pic of Chris Daughtry and his twins - Too Fab!
Demi Lovato better prep for a lawsuit - Allie Is Wired
Jessica Simpson never has to sing again - Celebrifi
Mel Gibson brings his baby to church - The Hollywood Gossip
Christina Applegate demos prenatal poledancing - ICYDK
The best holiday movies - The Frisky
Russell Brand destroys the image of a beloved children's icon - E! Online
Kate Gosselin knows how to hold a grudge - RTVM
Big Love sneak peek - TV Fanatic
Kylie Minogue wants to be a mama - Splash News
Julian Assange turned himself in - The Wire
Brooke Shields needs a spray tan - Dana's Dirt