AMA Red Carpet Arrivals
Red carpet season has officially begun! The American Music Awards arrivals heralded the beginning of the most fashionable season of the year. Here are our picks for the best and worst dressed at the AMAs!
(page 2 of 4)
best dressed: taylor swift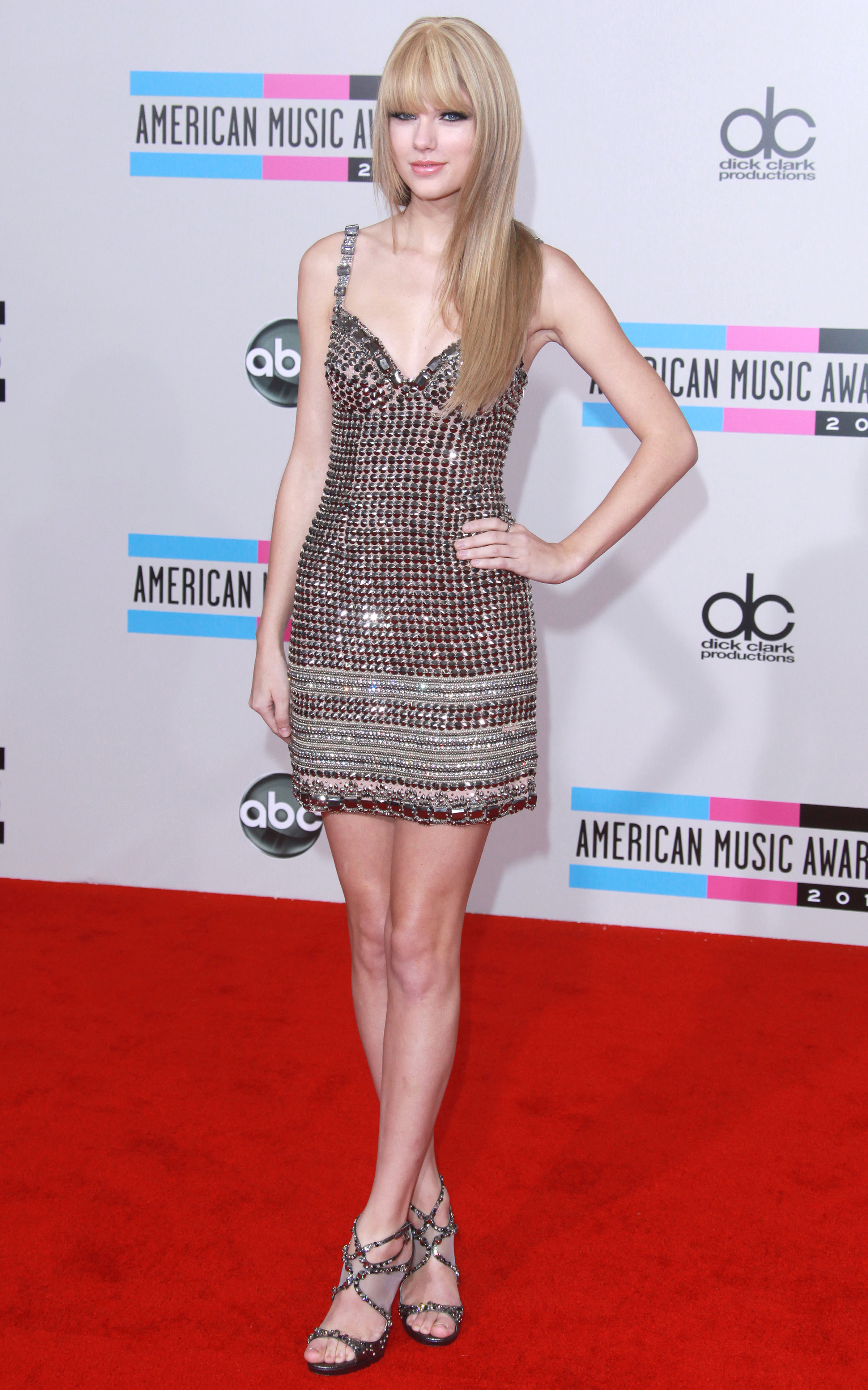 Beyond her age-appropriate, stylish metallic cocktail dress, it was Taylor Swifts new straight hairstyle -- complete with bangs! -- that really brought the young singer/songwriter's look to life. This country girl has gone city chic!
best dressed: hillary scott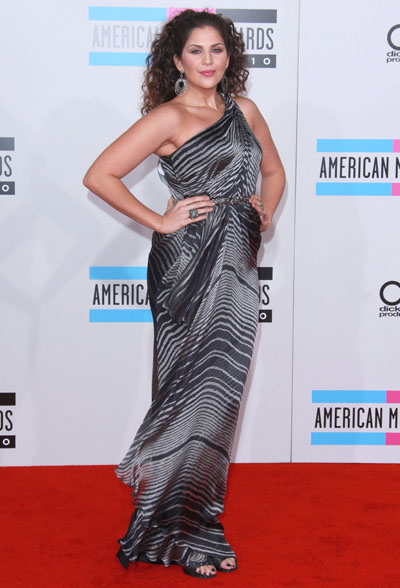 The pattern of Hillary Scott's dress is absolutely mesmerizing, and the gown clings to the Lady Antebellum singer in all the right places.
The Best Dressed at the AMAs continue with Stana Katic and our Worst Dressed kicks off with who else?