Top Celebrity News!
Check out today's top celebrity news from around the web, including Wesley Snipes, Justin Bieber, Cher and much more!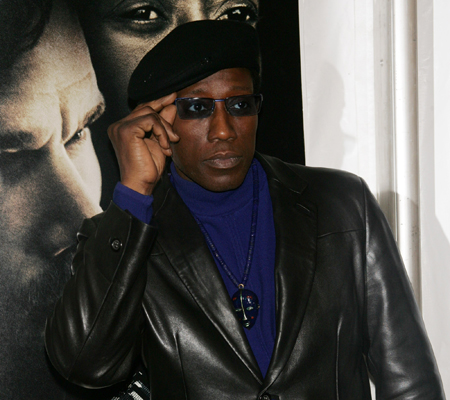 Wesley Snipes is going to the pokey - TMZ
Amy Winehouse's wax figure looks better than she does - The Berry
Lady Antebellum is going to country hell for this - Limelife
Cher flashes the crowd - Too Fab!
Krysten Ritter or Katy Perry? - Anything Hollywood
New Travis Barker video - Allie Is Wired
Eva Longoria is calculating - Celebrifi
Aw, Justin Bieber has a baby six pack - The Hollywood Gossip
Vincent Kartheiser doesn't have a toilet - ICYDK
He should probably look into World Toilet Day - The Wire
Farrah Fawcett Barbie! - The Frisky
Pink is still no big fan of Xtina - E! Online
Is Kate Gosselin leaving TV? - RTVM
NCIS preview - TV Fanatic
David Arquette needs a babysitter - Splash News
Nicole Richie gets ready for that wedding dress - Dana's Dirt