Top Celebrity News!
Check out today's top celebrity news from around the web, including Eva Longoria, Pink, Harry Potter and much more!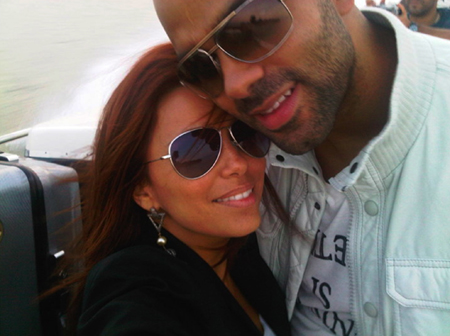 Eva Longoria wants alimony - TMZ
Pink is preggers - Splash News
Harry Potter press pics - The Berry
Brandy got booted from Dancing with the Stars - Too Fab!
Renee Zellweger tries to stay relevant - Anything Hollywood
A sparkly vampire Twilight honeymoon - Allie Is Wired
Matthew Morrison just lost his virginity like, yesterday - Celebrifi
Demi Lovato might be home for a Thanksgiving dinner she won't eat - The Hollywood Gossip
Pamela Anderson is still hustlin' for a paycheck - ICYDK
Sparkle or not, Red Riding Hood looks fab - The Frisky
Beyonce's boobs are too hot for the Brits to handle - E! Online
Glee casting call, sort of - RTVM
Weeds is almost done - TV Fanatic
Jen Schefft pushed out a baby - The Wire
Will Lindsay Lohan relapse? - Dana's Dirt