Top Celebrity News!
Check out today's top celebrity news from around the web, including Michael Jackson, Eva Longoria, Robert Pattinson and much more!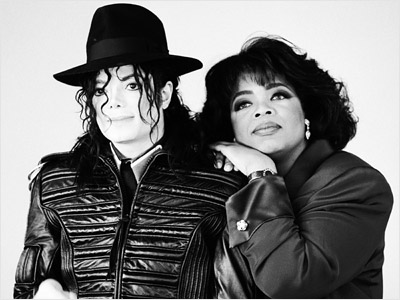 Michael Jackson's mom talks to Oprah - TMZ
Eva Longoria channels her inner Posh Spice - Anything Hollywood
Robert Pattinson and Kristen Stewart making out - Allie Is Wired
Taylor Swift is a big girl now - Too Fab!
Want a Kim Kardashian credit card? - Celebrifi
Ke$ha still has a career - The Hollywood Gossip
Miley Cyrus side boob - ICYDK
Some dumb gold digger with no self esteem married Joe Francis - Limelife
Bet Bethenny Frankel left this off her resumé - The Frisky
Pam Anderson looks beat - E! Online
These Hello Kitty Reeboks are adorable - The Berry
Dancing with the Stars spoilers - RTVM
Vampire Diaries marathon! - TV Fanatic
Karina Smirnoff is gettin' hitched - The Wire
Katy Perry is not getting naked - Splash News
Mischa Barton and her dogs go to the salon - Dana's Dirt