Top Celebrity News!
Check out today's top celebrity news from around the web, including Christina Aguilera, Tom Bosley, Kim Kardashian and much more!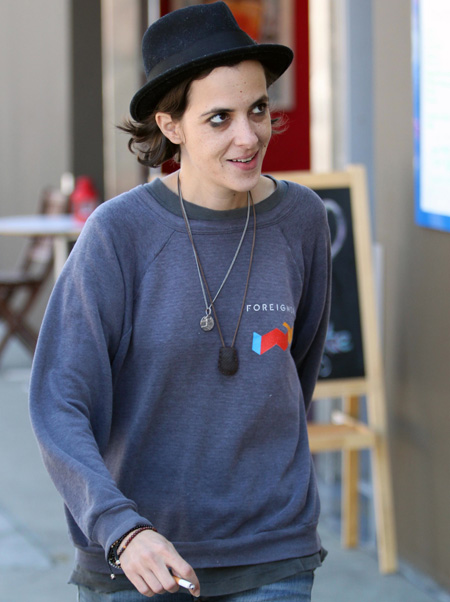 Samantha Ronson makes the walk of shame from Christina Aguilera's house - Allie Is Wired
The Fonz says goodbye to Tom Bosley - TMZ
Meet the real Elmo - The Berry
George Clooney better choose the boat - Splash News
Jon Gosselin is still running his mouth - The Hollywood Gossip
Elton John slams American Idol - RTVM
Kim Kardashian throws a bicoastal birthday party - Too Fab!
Willow Smith whips her hair in NYC - Celebrifi
Inappropriate pictures of Glee characters in their panties - ICYDK
Kristen Stewart has a fallback career in case this Twilight thing doesn't work out - Limelife
Unfortunately the bear didn't eat Sarah Palin - The Frisky
Someone actually hired Mel Gibson - Anything Hollywood
Lindsay Lohan is prepping for the worst - E! Online
Gossip Girl pics - TV Fanatic
VersaEmerge is instantly famous - The Wire