Halloween In Hollywood
We all know that Heidi Klum and Seal are the king and queen of Halloween thanks to their annual Halloween bash. However, Halloween is big in Hollywood and the stars never disappoint us with their creative Halloween costumes.
(page 2 of 3)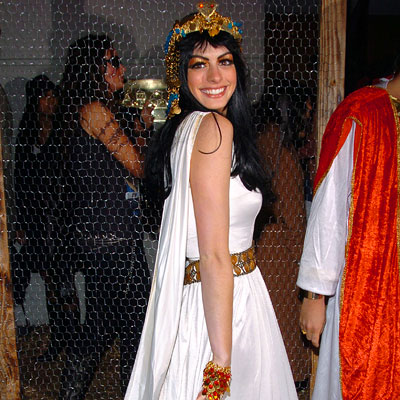 Anne Hathaway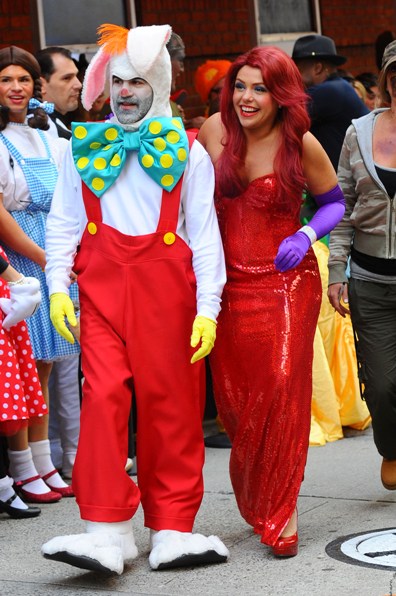 Rachael Ray and John Cusimano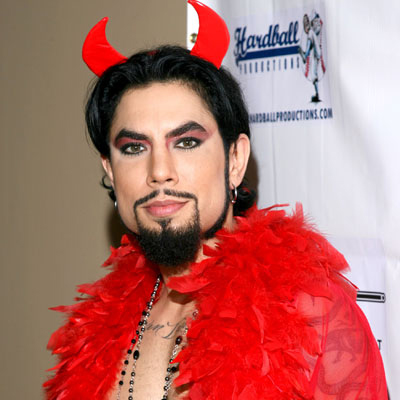 Dave Navarro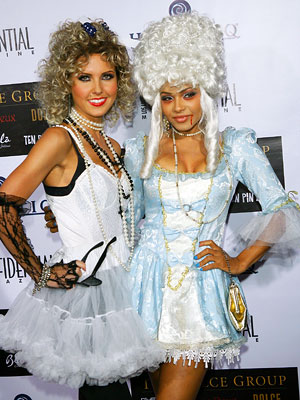 Audrina Patridge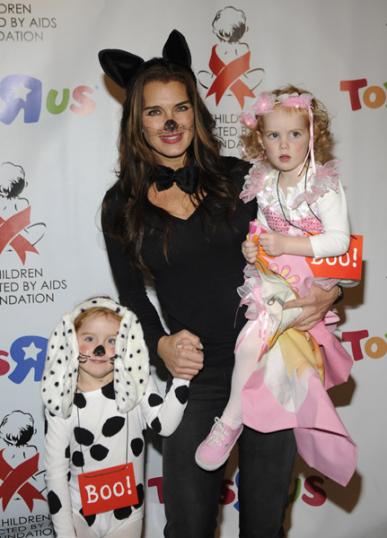 Brooke Shields and her daughters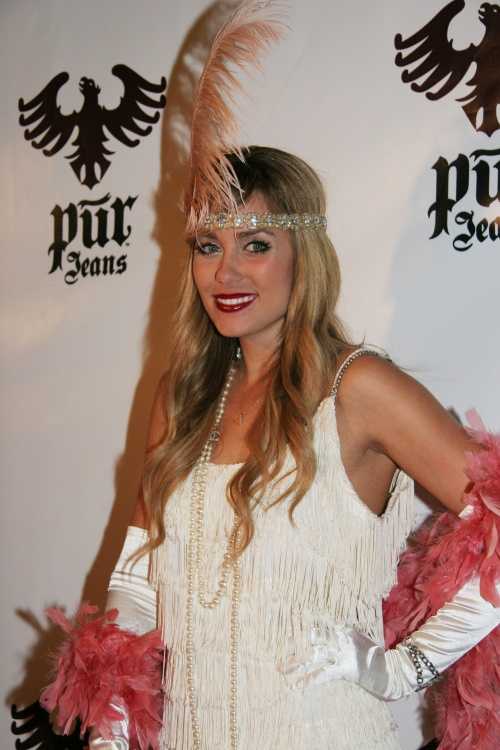 Lauren Conrad, Halloween 2008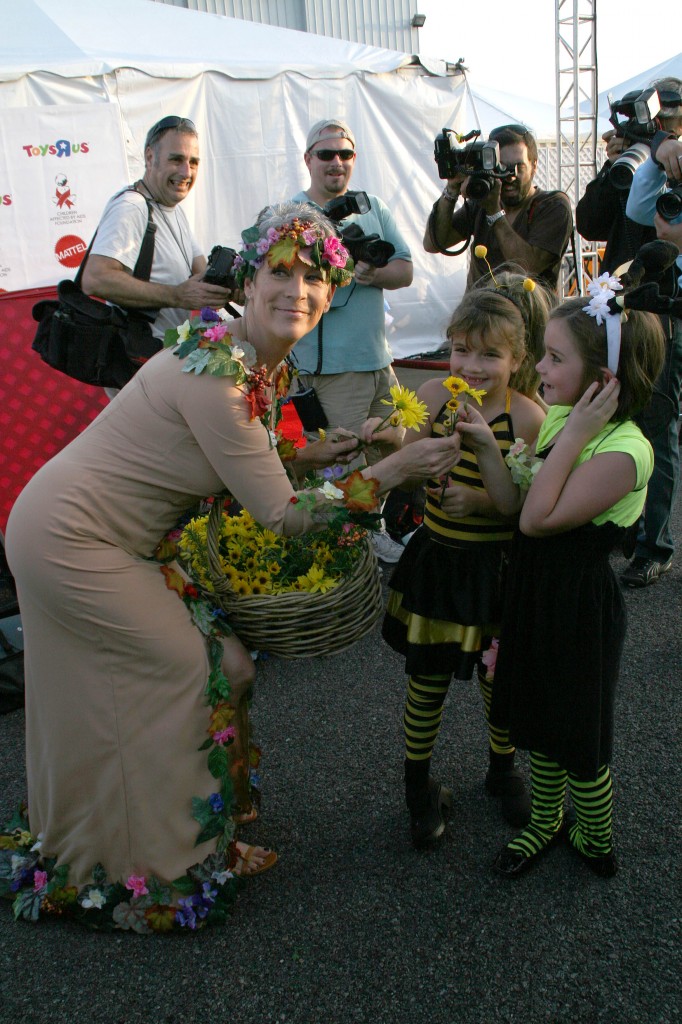 Jamie Lee Curtis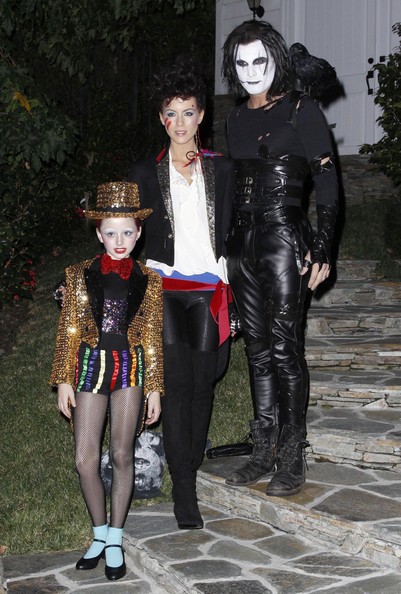 Kate Beckinsale and family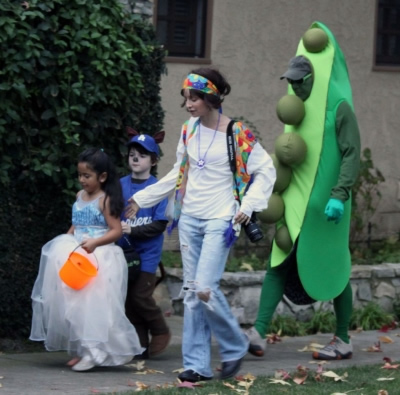 Harrison Ford and Calista Flockhart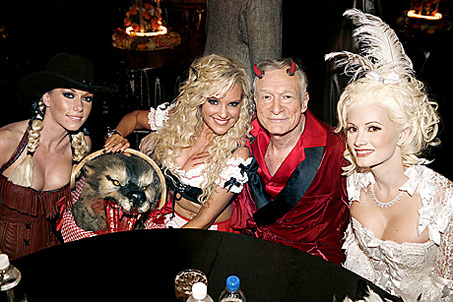 Kendra Wilkinson, Bridget Marquardt, Hugh Hefner and Holly Madison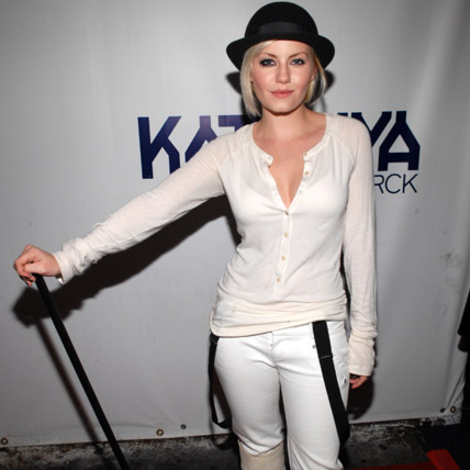 Elisha Cuthbert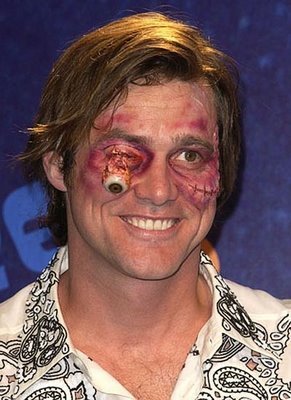 Jim Carey and his Halloween spirit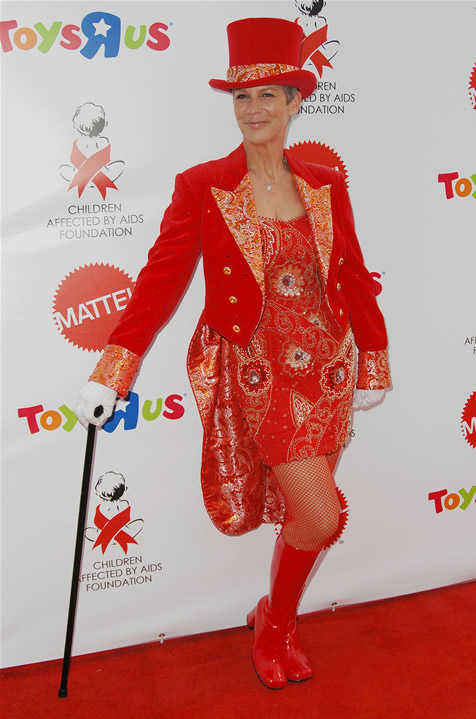 Jamie Lee Curtis, Halloween 2007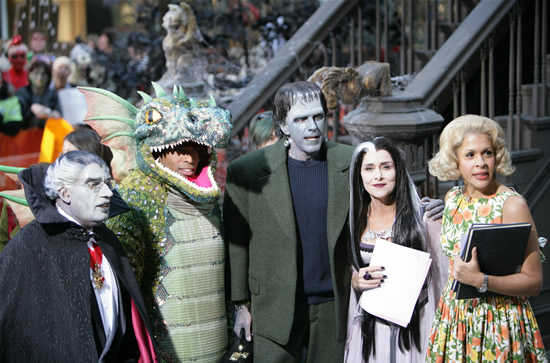 The Today Show crew in costume, Halloween 2007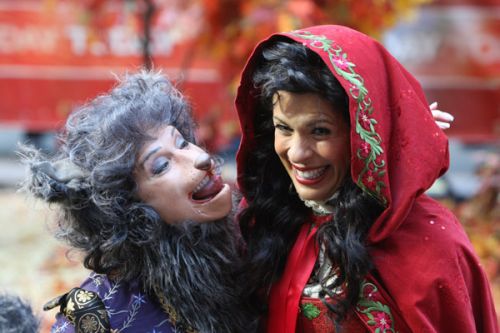 The Today Show crew in costume, Halloween 2008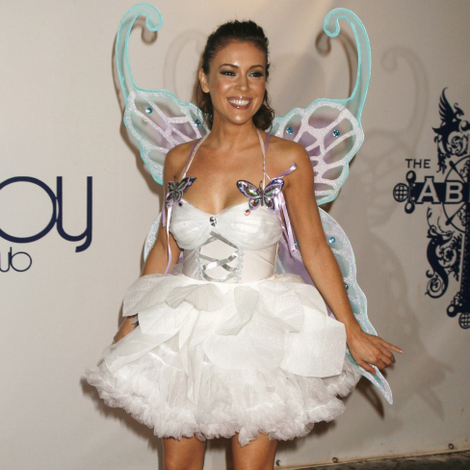 Alyssa Milano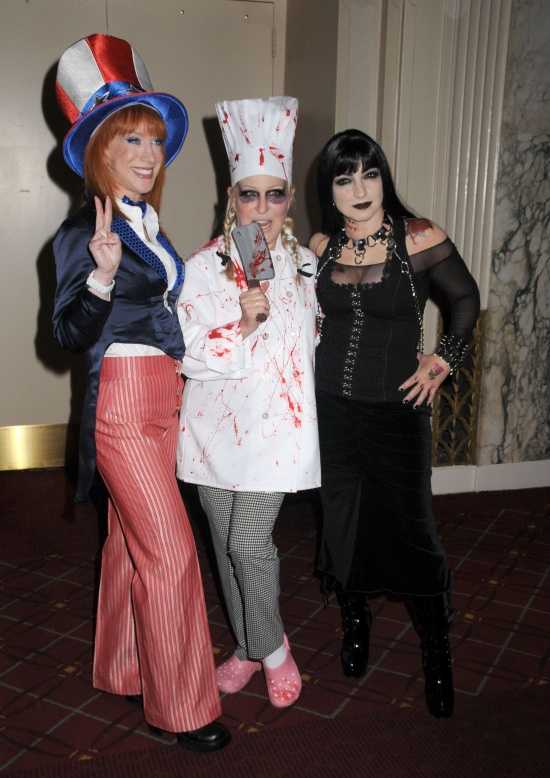 Kathie Griffin, Bette Midler and Gloria Estefan, Halloween 2008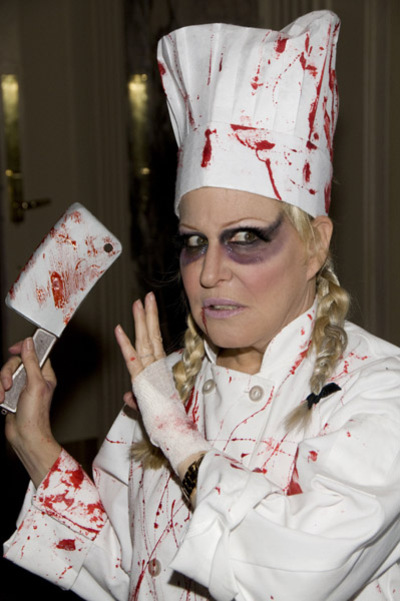 Bette Midler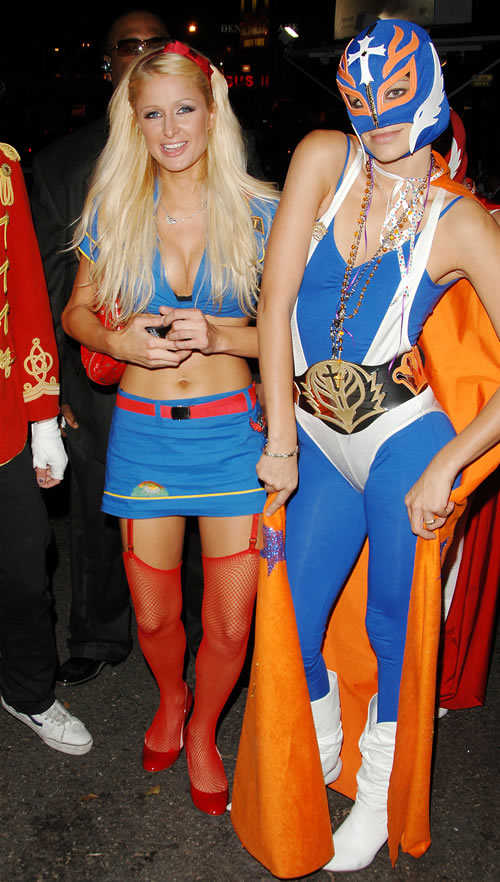 Paris Hilton in costume, Halloween 2006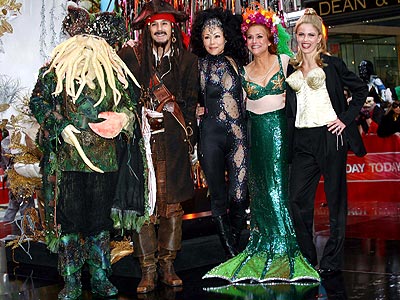 The Today Show crew showing their Halloween spirit, Halloween 2006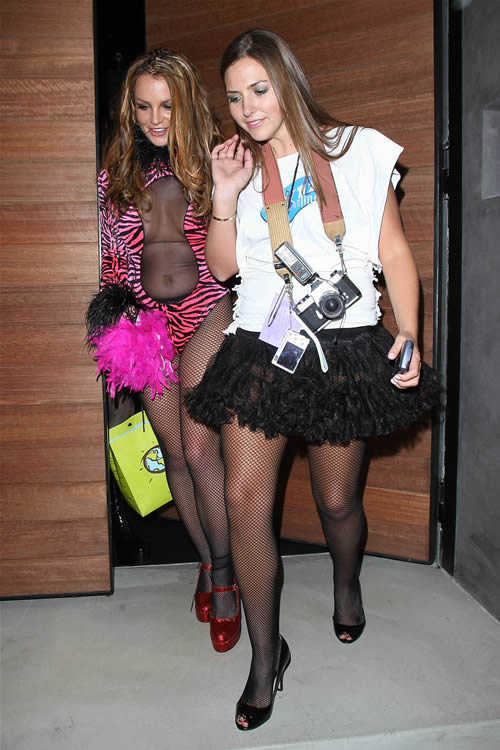 Britney Spears and Ali Sims, Halloween 2007 (we're not 100% sure this is a Halloween costume, but here's to hoping!)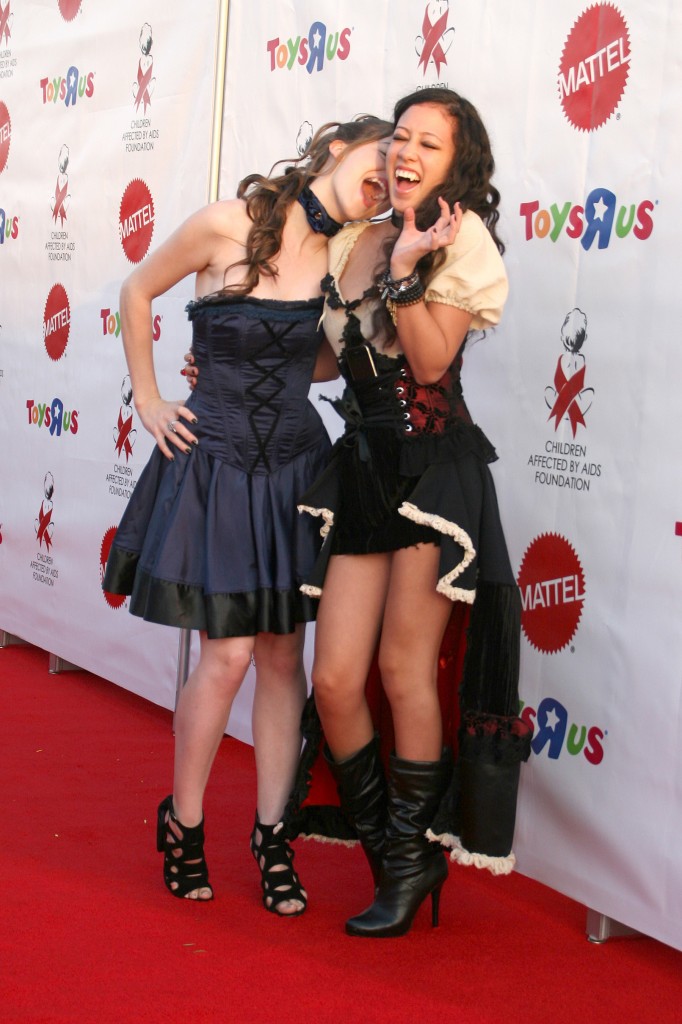 Brittany Curran and Keana Texeria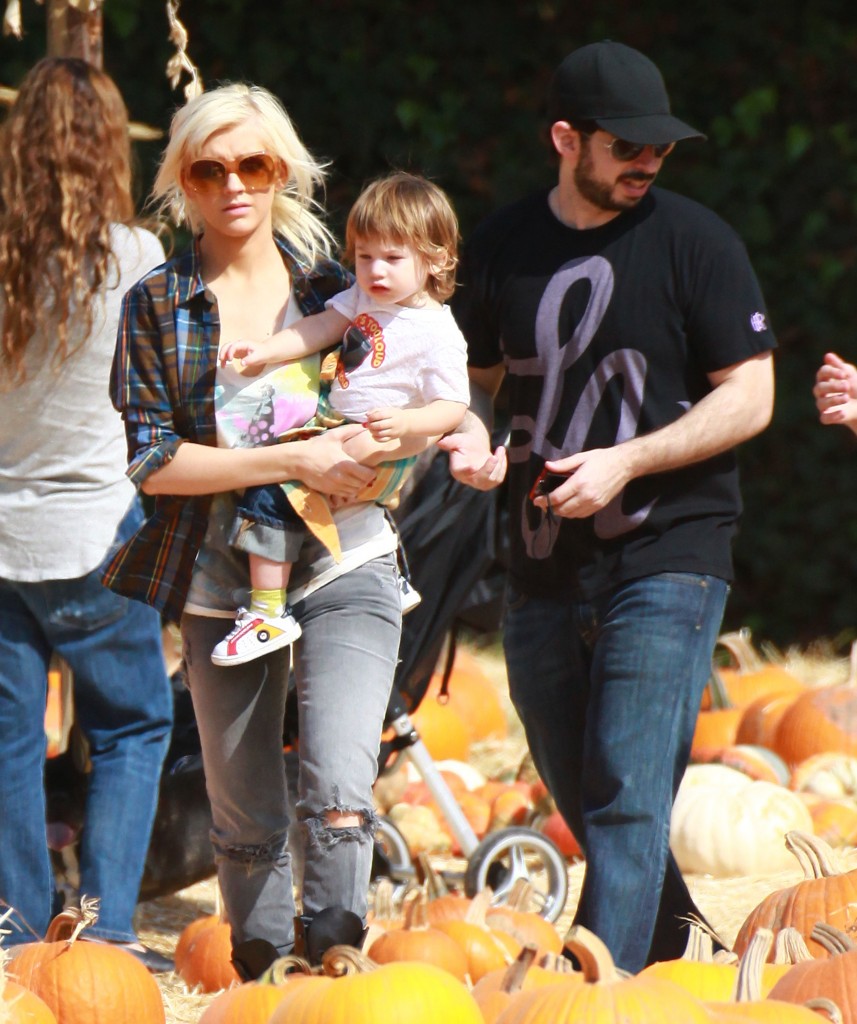 Christina Aguilera and Jordan Bratman at a pumpkin patch
Want a few more celebrity Halloween costumes? Next page, please!