Top Celebrity News!
Check out today's top celebrity news from around the web, including Christina Aguilera, Courtney Cox & David Arquette, Justin Bieber and much more!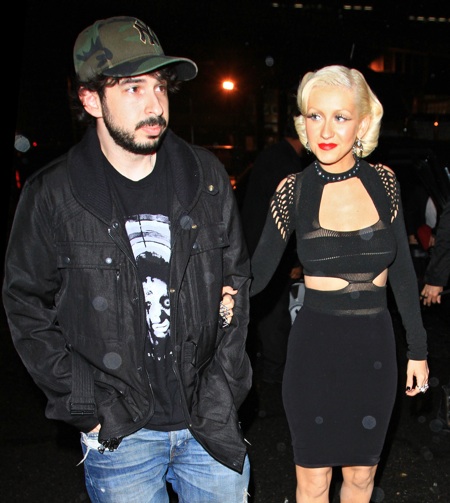 Christina Aguilera marriage and career are both on the skids - TMZ
Courteney Cox won't give it up until David Arquette grows a set - Allie Is Wired
Sneak peak at pics from Justin Bieber's book - Too Fab!
Jealous much, Rihanna? - Celebrifi
The Situation has a temper tantrum - The Hollywood Gossip
Vanilla Ice is back with his brand new invention - ICYDK
Kim Kardashian is naked. Again. - Limelife
Sesame Street's amazing Old Spice spoof - The Frisky
Demi Moore wants a baby - Anything Hollywood
Check out the One Tree Hill and Life Unexpected crossover episode - E! Online
Lauren Conrad looking cute in Teen Vogue - The Berry
Jennifer Lopez and Ryan Seacrest totally hate each other - RTVM
Gossip Girl dirt - TV Fanatic
Brad Pitt is sportin' a mullet - Splash News
Taylor Swift is sorry for being a "B" to Taylor Lautner - The Wire