Top Celebrity News!
Check out today's top celebrity news from around the web, including Lindsay Lohan, Robert Pattinson, Tom Cruise and much more!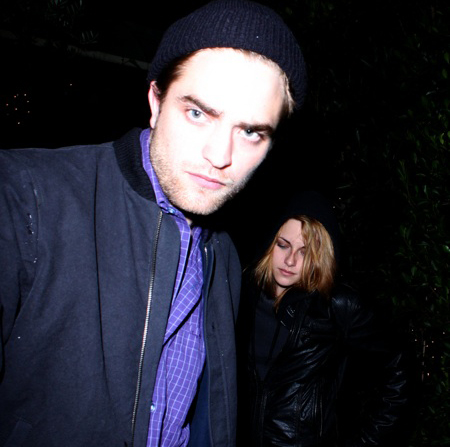 Robert Pattinson and Kristen Stewart looking like crap - Allie Is Wired
I think it's safe to say that both of Lindsay Lohan's parents are to blame for this trainwreck - TMZ
Crystal Bowersox had a hippie wedding - Too Fab!
What's the matter with Tom Cruise's face? - Celebrifi
George Michael is free! - The Hollywood Gossip
Minka Kelly is supposedly the 2010 Sexiest Woman Alive, but we haven't seen pics of her stripper mother yet, have we? - ICYDK
Miley Cyrus is a pedo dream - Limelife
Jersey Shore: The Video Game - The Frisky
Bar Refaeli in her underwear - Anything Hollywood
Lady Gaga was on The Sopranos way back in the day - E! Online
Does this girl look like Jared Leto or does Jared Leto look like a girl? - The Berry
Kim Kardashian talks about her fake bar fight - RTVM
90210 brings out the gays - TV Fanatic
Mel Gibson's baby mama is going a little heavy on the forehead Botox - Splash News
It's National Coming Out Day! Go get yourself some rainbow sherbert. - The Wire