Top Celebrity News!
Check out today's top celebrity news from around the web, including Robert Pattinson, Kristen Stewart, Kanye West and much more!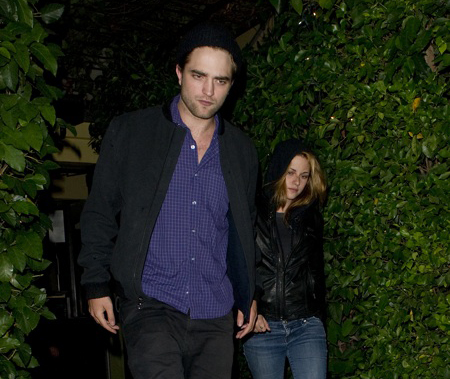 Robert Pattinson and Kristen Stewart are totally doing it - The Hollywood Gossip
Today's hot piece: Aaron Eckhart - The Berry
Jessica Simpson loves to fart - Allie Is Wired
Kanye West channels Mr T - TMZ
More diva moves from Jennifer Lopez - RTVM
Yet another reason why Johnny Depp is awesome - Too Fab!
You don't even want to know what's growing in Britney Spears' nasty weave - Splash News
The couple that tried to extortJohn Stamos is going to the pokey - Celebrifi
Amy Winehouse thinks we're stupid - ICYDK
Anderson Cooper is obviously the head of the gay mafia - Limelife
Weezer should probably take the money and run - The Frisky
Hey Miley Cyrus, "Brazillian" isn't a language. They speak Portugese, Einstein. - Anything Hollywood
Kim Kardashian gets a beatdown - E! Online
Criminal Minds spoilers - TV Fanatic
Brett Favre is a dirty bird - The Wire