Top Celebrity News!
Check out today's top celebrity news from around the web, including Kim Kardashian, Twilight, Taylor Swift and much more!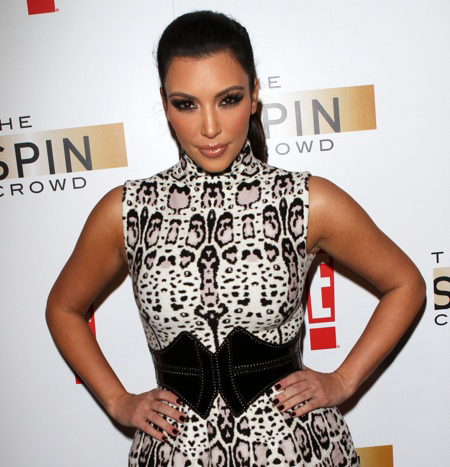 Kim Kardashian gets around - The Hollywood Gossip
Conviction premiere pics - The Berry
Robert Pattinson thinks he's so sneaky - Allie Is Wired
Toni Braxton is broke again - TMZ
Margaret Cho says buh bye to DWTS - RTVM
Everyone hates Katherine Heigl - Too Fab!
Taylor Swift is a flapper with a guitar - Splash News
Bristol Palin is still a chubmeister - Celebrifi
Britney Spears chanels Sallie Jessie - Dana's Dirt
Khloe Kardashian should probably avoid standing next to a lion - ICYDK
Darn, the Tiger Woods sex tape is a scam - Limelife
Jane Lynch is hosting SNL this week - The Frisky
Lamar Odom naked - Anything Hollywood
The Real Housewives have always been fug - E! Online
Harry Potter meets Twilight on The Simpsons - TV Fanatic
Perhaps Krystal Ball should have used one - The Wire