Top Celebrity News!
Check out today's top celebrity news from around the web, including Oprah, Rachel McAdams, Lisa Rinna and much more!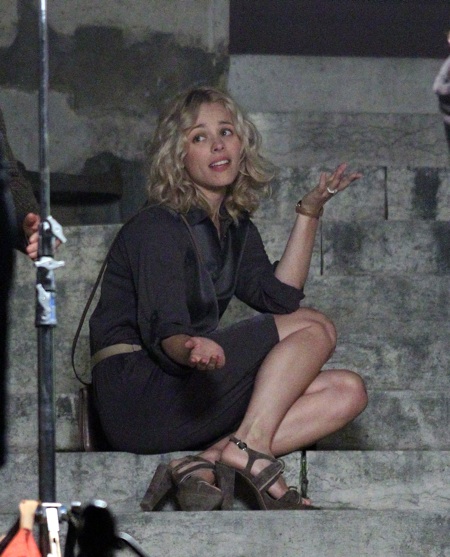 Rachel McAdams and Michael Sheen are gettin' it on - Allie Is Wired
It's a really bad idea to lie to Oprah - TMZ
Keira Knightley should fire her stylist - this haircut sucks - The Berry
Lauren Conrad isn't done torturing us - RTVM
Lisa Rinna finally got her lips fixed - Too Fab!
Lady Gaga and Yoko Ono bust some ear drums - Splash News
Justin Bieber is bringing back Punk'd - Celebrifi
Dwayne Wade's wife is cookoo for coco puffs - The Hollywood Gossip
Think the cocaine and hit-and-run will be shown on Paris Hilton's new show? - FirstClassFashionista
TMI from Kourtney Kardashian - ICYDK
Chelsea Handler and 50 Cent are totally doing it - Limelife
20 percent of you hos would sleep with The Situation - The Frisky
Beyonce makes people pee their pants - Anything Hollywood
Penelope Cruz shows off her baby bump - E! Online
Gwyneth Paltrow Glee deets - TV Fanatic
Real Housewives of Atlanta returns - The Wire