VMA White Carpet: Music's Hot Shots!
Music's biggest stars hit the white carpet before the MTV Video Music Awards on September 12 and SheKnows was there! We got white hot shots of Katy Perry, Ciara, Lady Gaga, Justin Timberlake and Jane Lynch!
(page 7 of 7)
Jane Lynch: What was she thinking?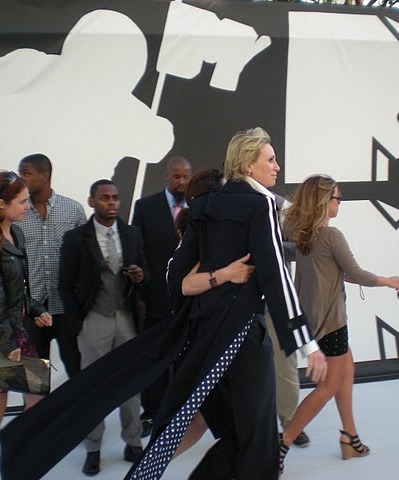 Read on for more 2010 MTV Video Music Awards
VMA recap
Lady Gaga wears a meat dress
Taylor Swift and Kanye West sing it out