VMA White Carpet: Music's Hot Shots!
Music's biggest stars hit the white carpet before the MTV Video Music Awards on September 12 and SheKnows was there! We got white hot shots of Katy Perry, Ciara, Lady Gaga, Justin Timberlake and Jane Lynch!
(page 6 of 7)
Justin Timberlake triumphs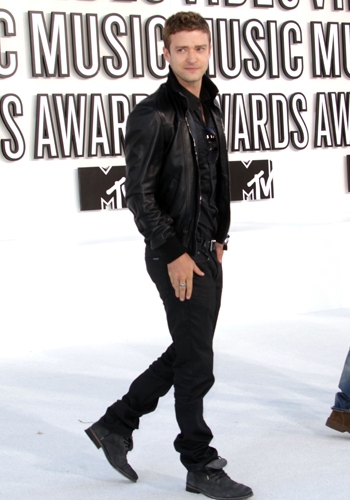 Ice Cube: Rap legend walking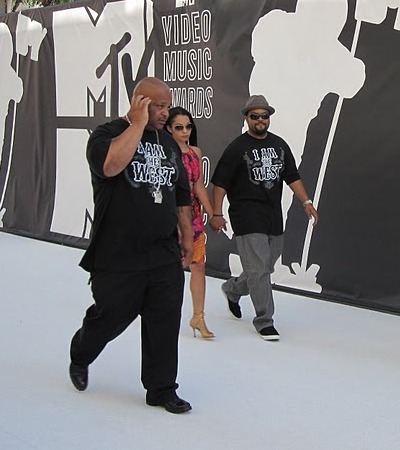 Lastly, Jane Lynch sports a cape?